Website Development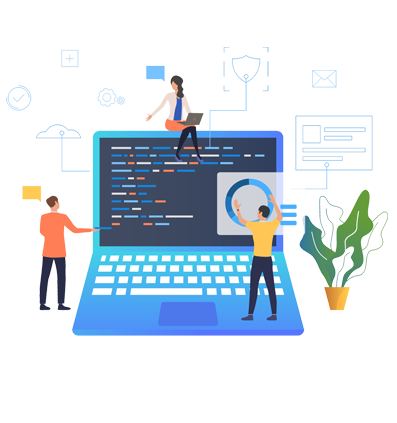 Website Development
Addressing everyday challenges using fit-for-purpose technologies, we help startups and enterprises scale their business with efficient, high-performance websites and web apps. Leveraging Agile methodologies and best practices, we design, prototype, build, test, and integrate the software you need to deliver the results you want.
Showcase your products and services
New Websites
Combining a great user experience with essential functionality and the latest SEO techniques, we'll design and build your website, delivering an intuitive user interface (UI) and an exceptional user experience (UX).
Rebranded Websites
Refreshing your website with a modern look and feel and data-driven features, we'll build a scalable, secure, mobile-friendly, and feature-packed site amplifying your brand and increasing engagement.
Websites delivering results—see what we've done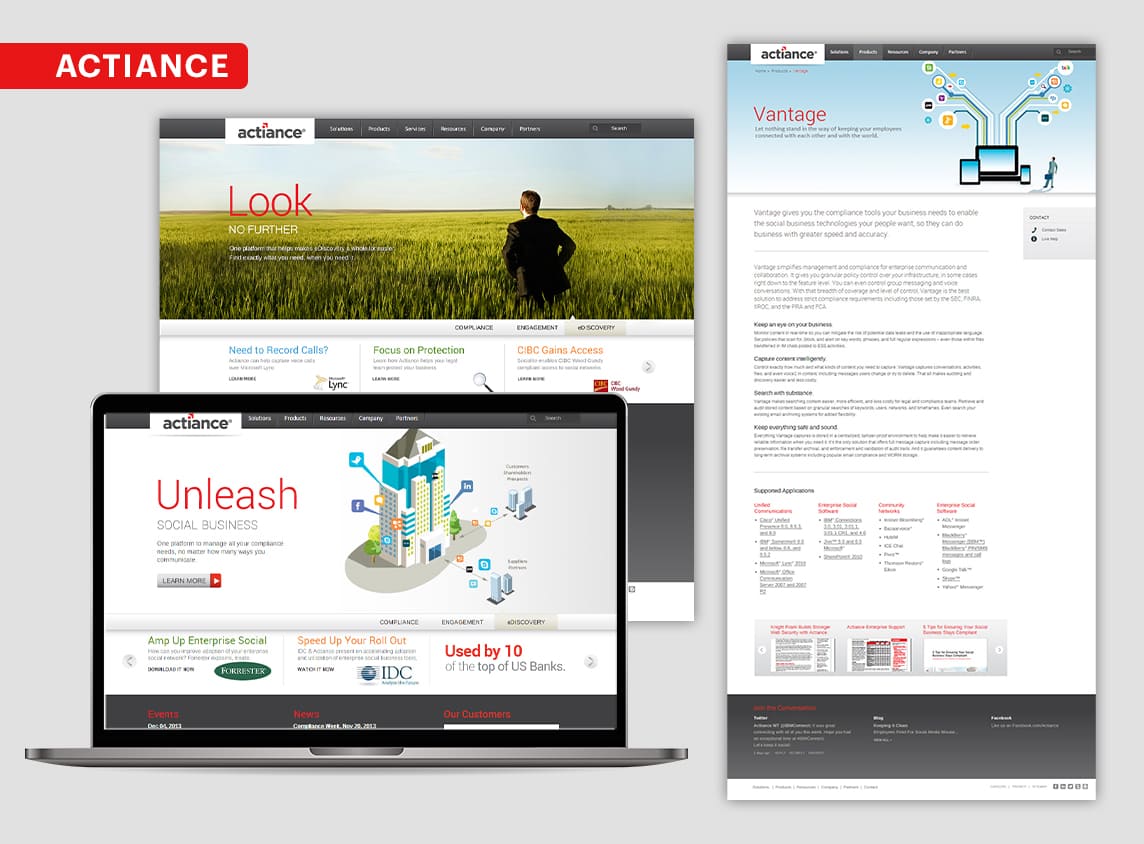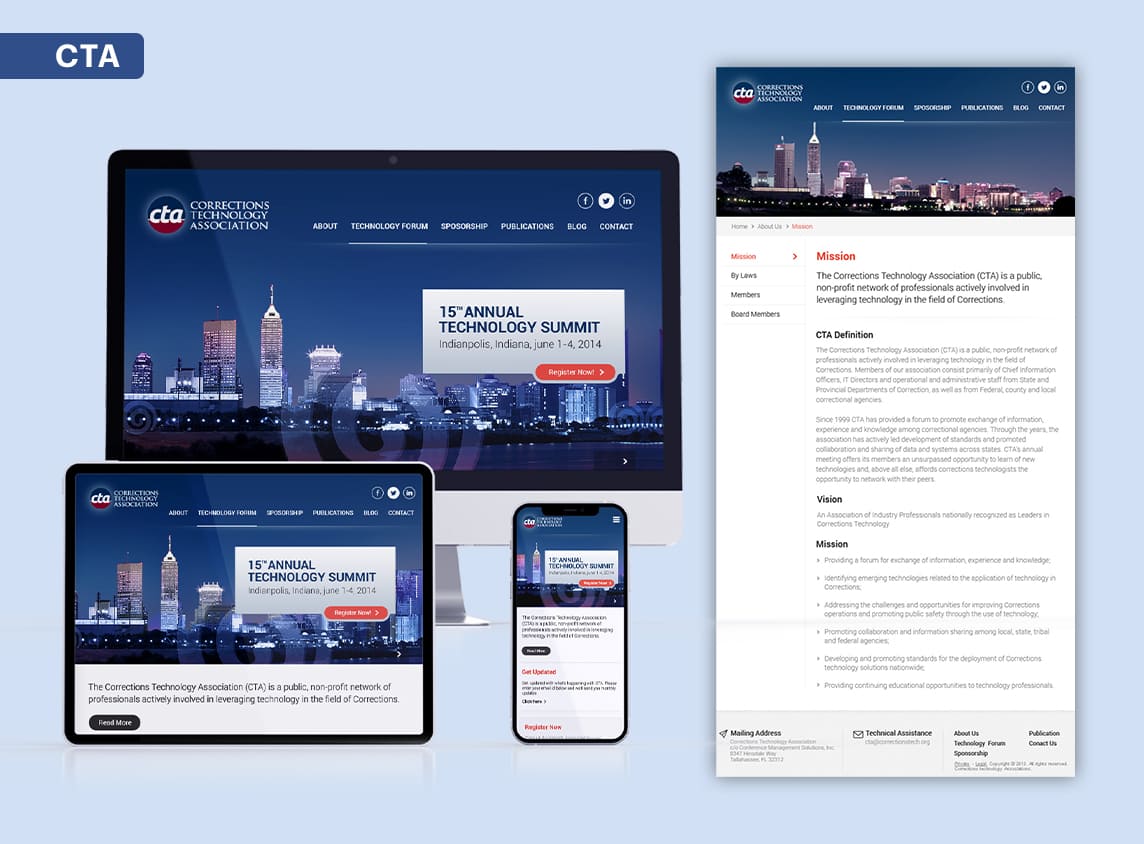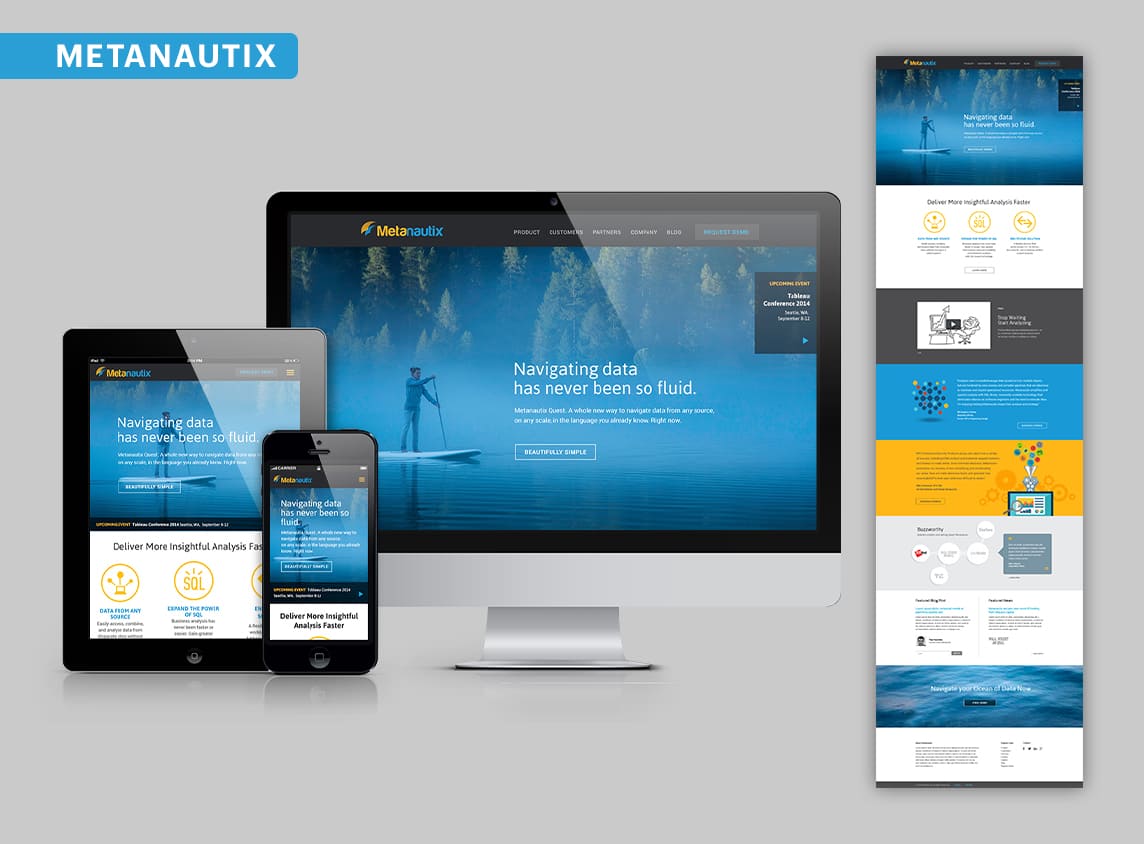 Creative. Reliable. Efficient. Affordable.

Top Talent
Leverage the skills of talented developers Delivering an exceptional user experience

Efficient Execution
Enjoy on-time, every-time execution with a proven, repeatable process and reliable turnarounds

Scalable Delivery
Focus on your business as we efficiently scale resources aligned to your needs and timetable

Affordable Pricing
Take advantage of experienced UI and UX developers at competitive prices aligned with your budget

For Enterprises
Showcase your brand with an attractive, feature-rich, efficient, and high-performance website

For Startups
Launch your brand with a scalable, secure, mobile-friendly, and feature-packed website