Presentation Design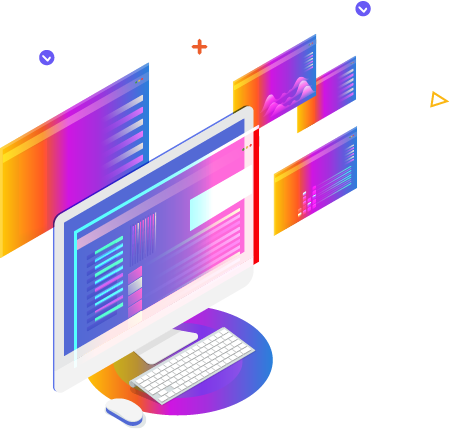 Presentation Design
Promote your brand and dazzle your audience with high-impact presentations tailored to your brand, audience, and goals. Whether presenting to shareholders, clients, or colleagues, amaze and impress them with modern designs and vivid graphics meticulously styled to amplify your message.
Fast, flawless Presentation designs at super-affordable prices
Create New Presentations
Meeting your specific goals and desired outcomes, we create a high-impact presentations and pitches to magnify your message and "wow" your audience.
Upgrade Presentations
Following your guidance and/or style guide, we redesign and revamp your existing presentations and templates, breathing new life into them (with unbelievable turnaround times)
Create Reusable Templates
Delivering the tool you need to create a standout pitch or presentation in minutes, we create a standardized reusable template that perfectly captures your brand.
Presentations Delivering Results—See What We've Done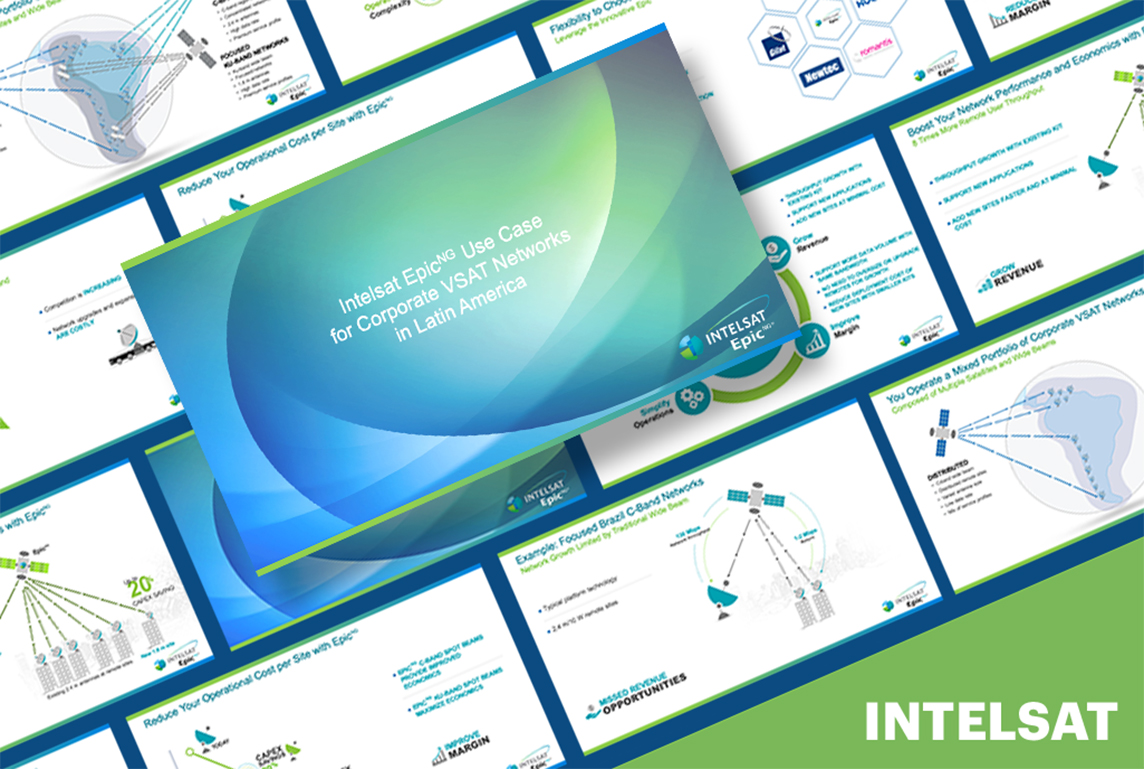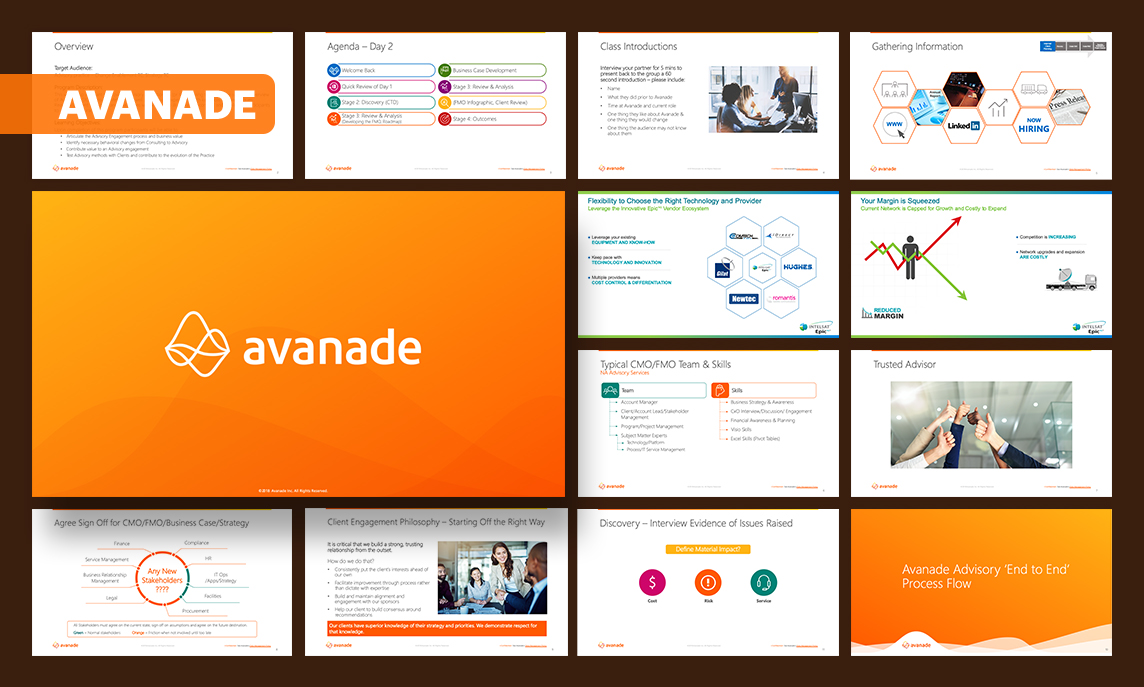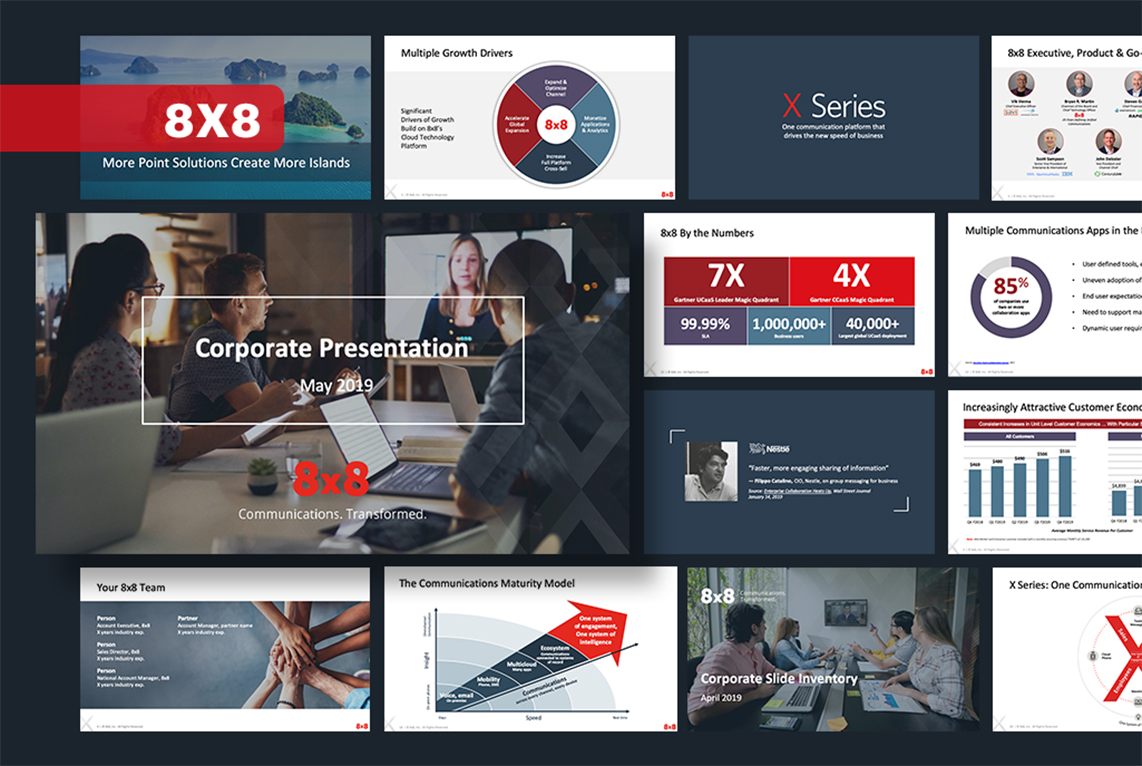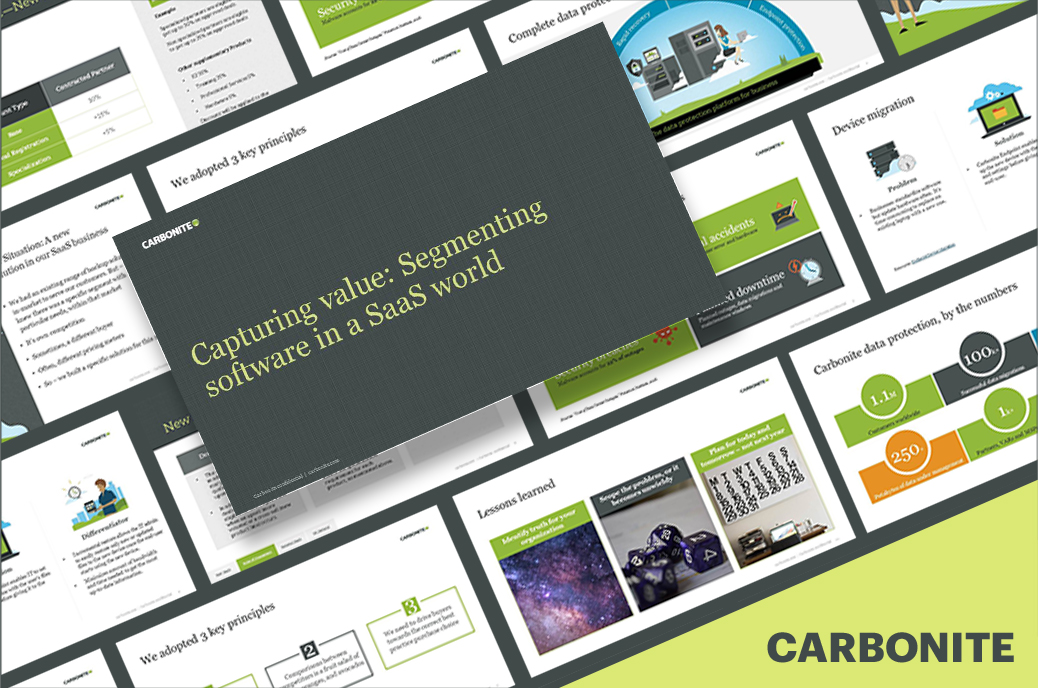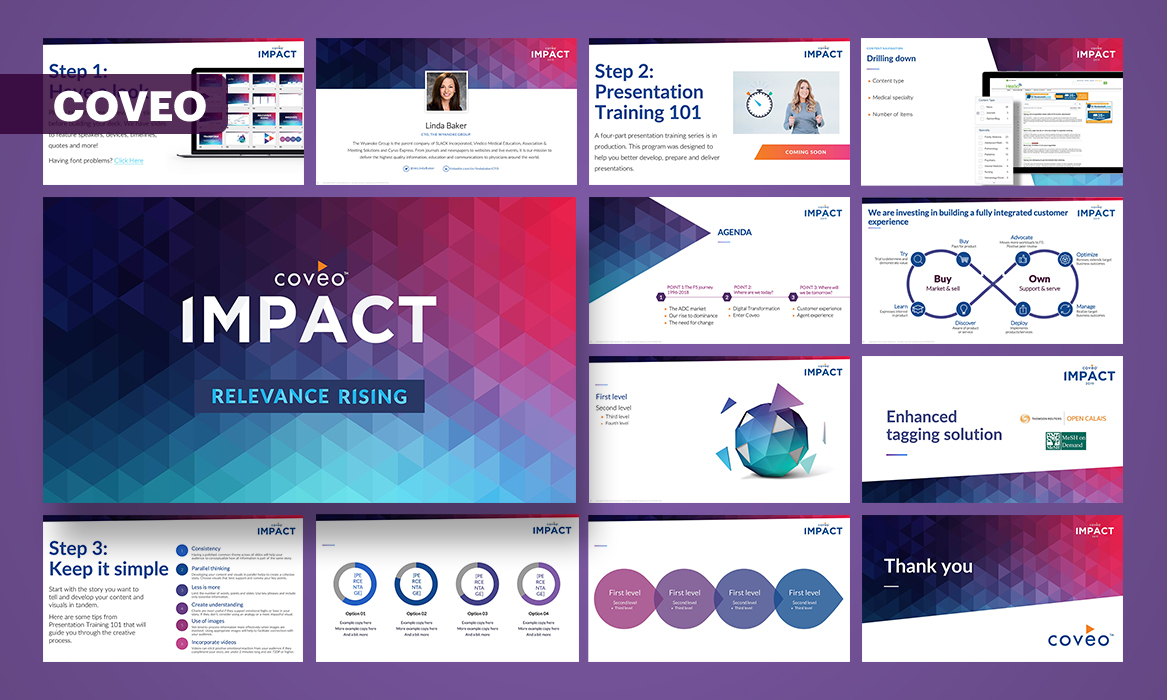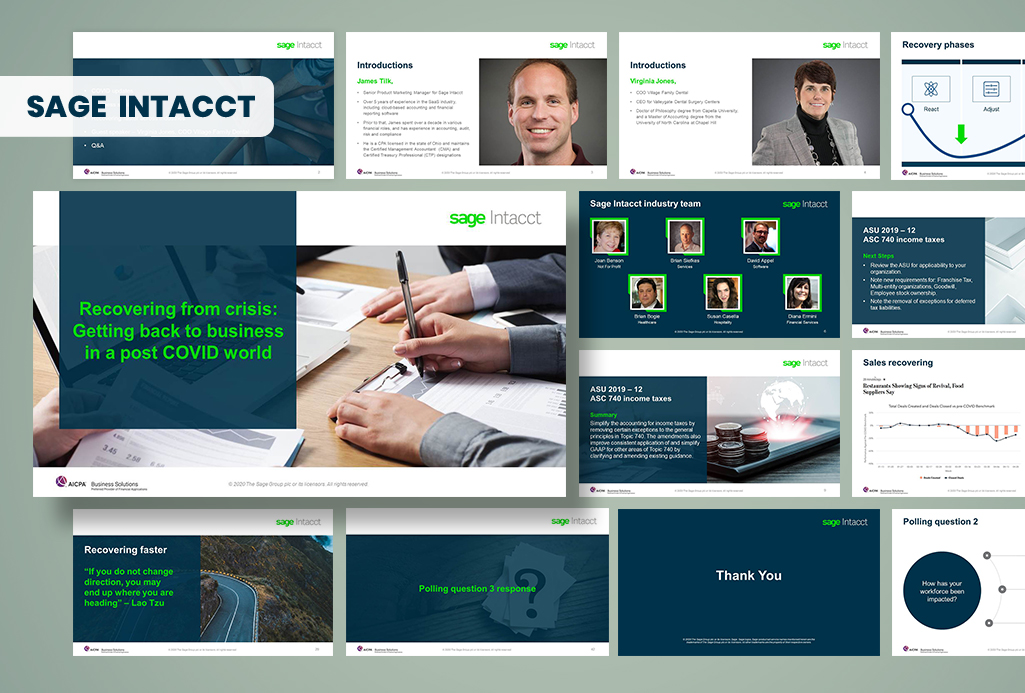 Creative. Reliable. Efficient. Affordable.

Top Talent
Leverage the skills of a dedicated, talented team of experienced graphics and PowerPoint experts

Efficient Execution
Enjoy on-time, every-time execution with a fully-managed process and turnarounds depending on scope

Scalable Delivery
Sit back and relax as we ramp up design production to match your growth—every step of the way

Affordable Pricing
Take advantage of highly-skilled designers at competitive prices aligned with your budget

For Enterprises
Capture your market with creatives that promote your brand, amplify your voice, and deliver results

For Startups
Launch your brand with high-impact presentations that leave your competitors in their starting blocks