eBooks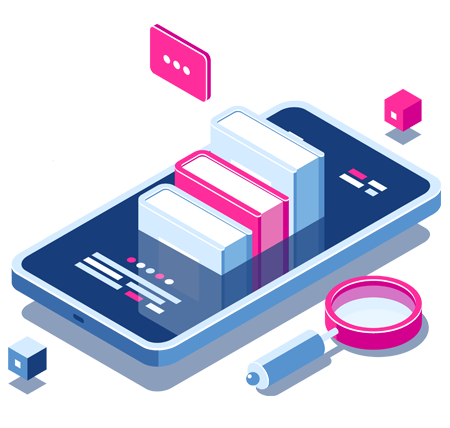 eBooks
Sometimes you just need that extra pizzazz to get your content across, and eBooks fit the bill perfectly. Tangence can help you convert your content to increase engagement with your audience and ensure that your message truly comes through. We specialize in converting all forms of contents into eBooks – collateral, web pages, presentations, webinars , and more.
Convert content to eBooks and get your message through the clutter
Copywriting
We begin by converting your content into a form fit for eBooks. We can begin with a presentation, collateral, web content, or even webinars.
Designing
Our designers will then create the perfect format to present your content as an eBook. We can create special one-off designs for special purpose eBooks, or create templates that can be used multiple times to increase brand consistency.
Production
Finally, we combine the content and designs to create the ideal presentation for your messaging.
Visual Storytelling - See What We've Done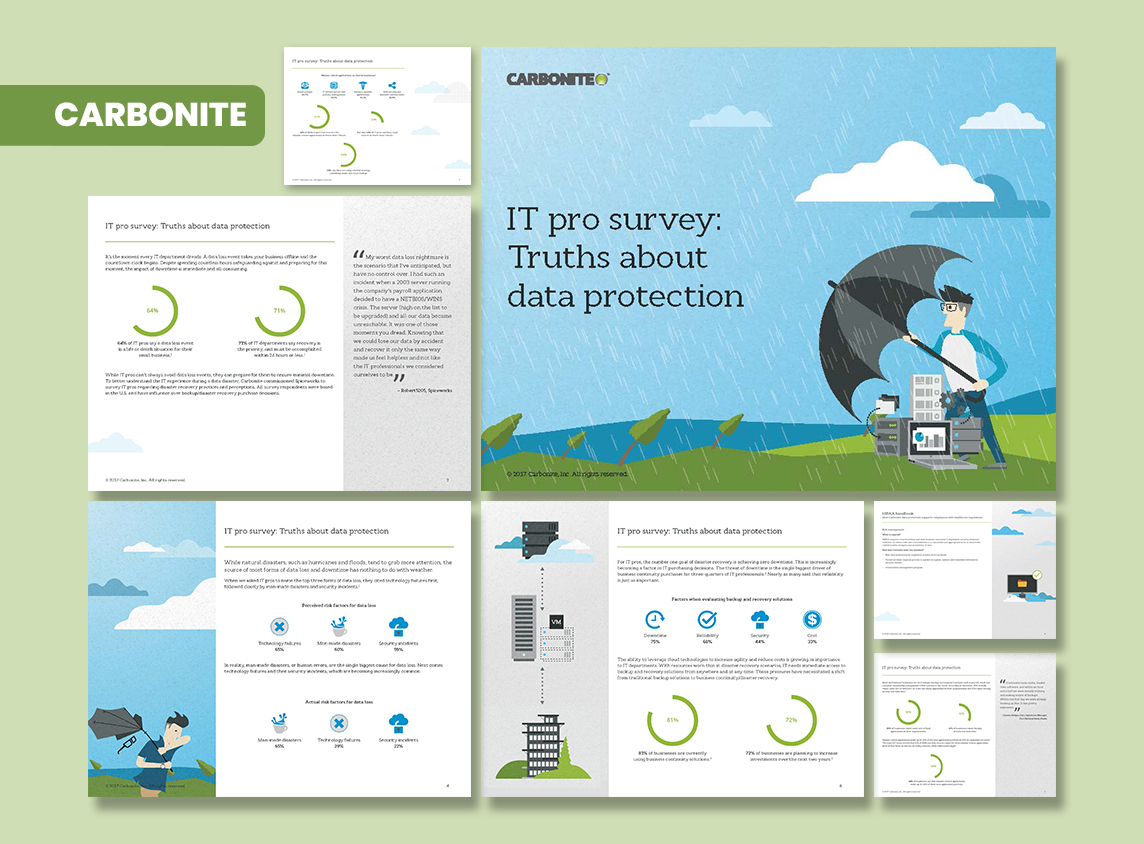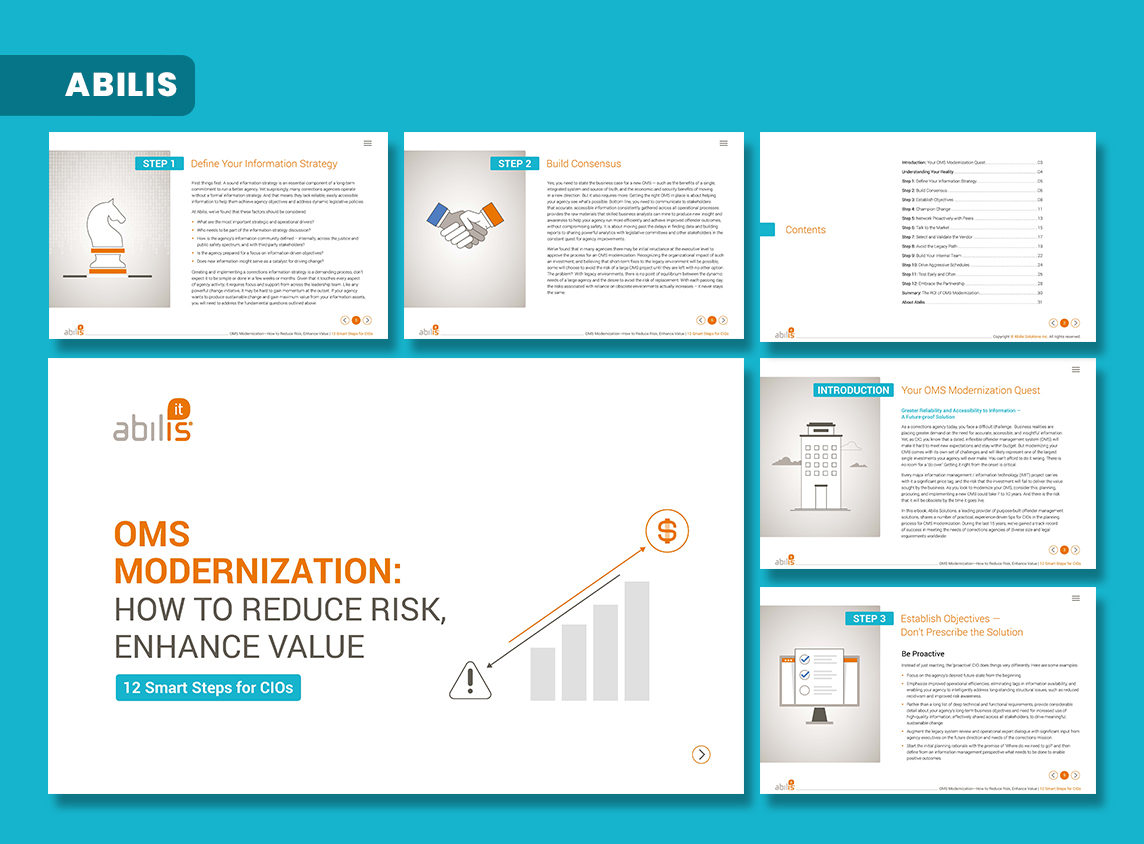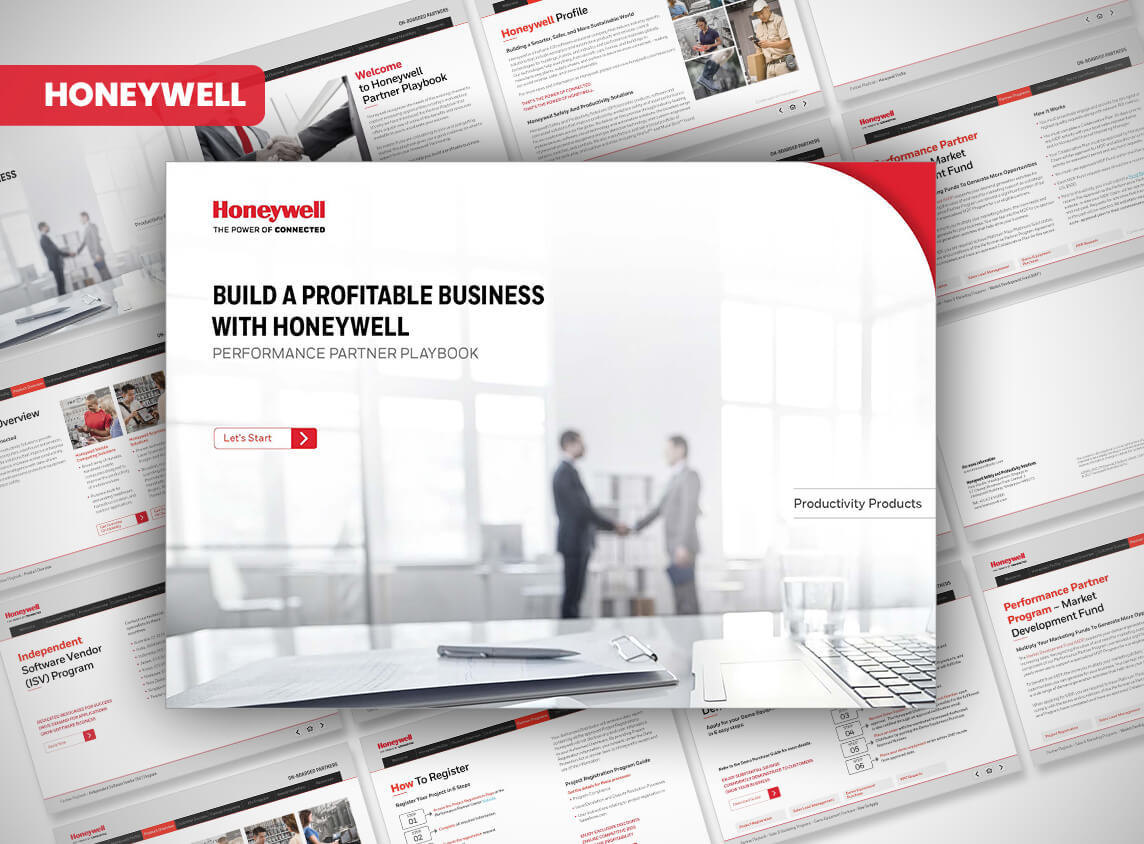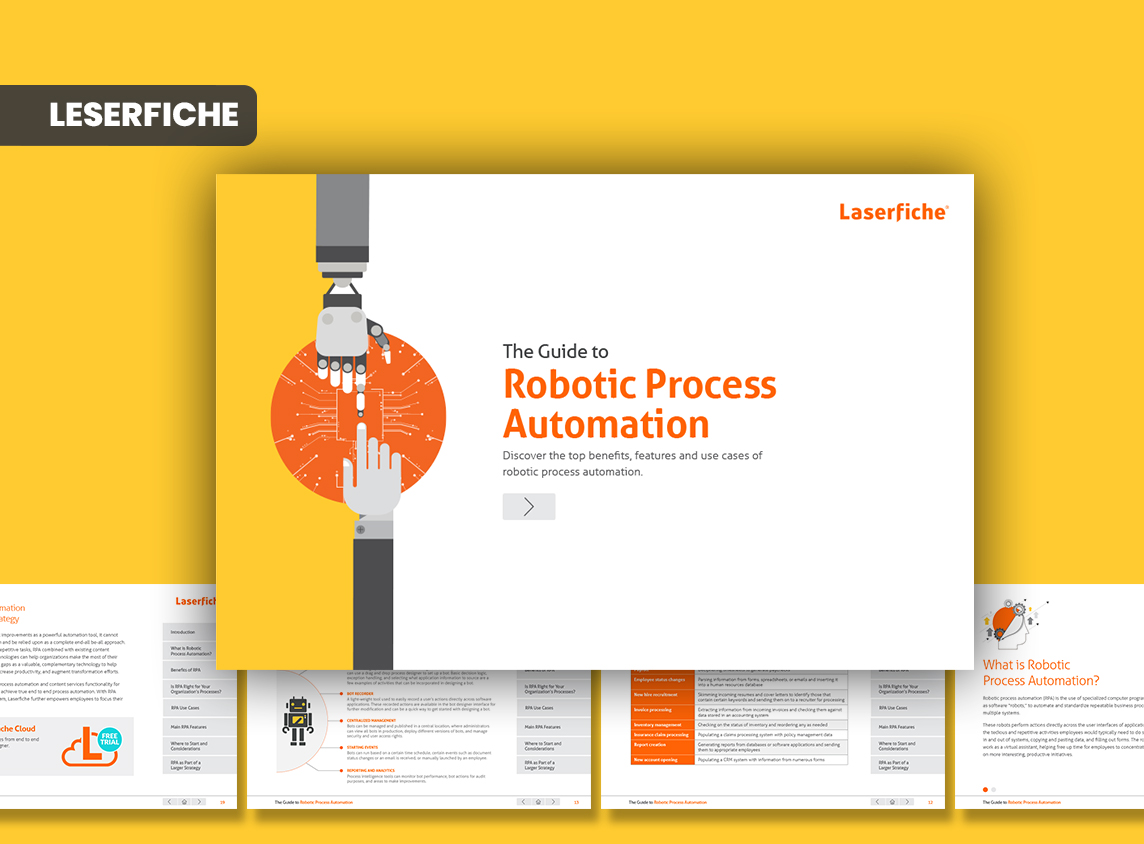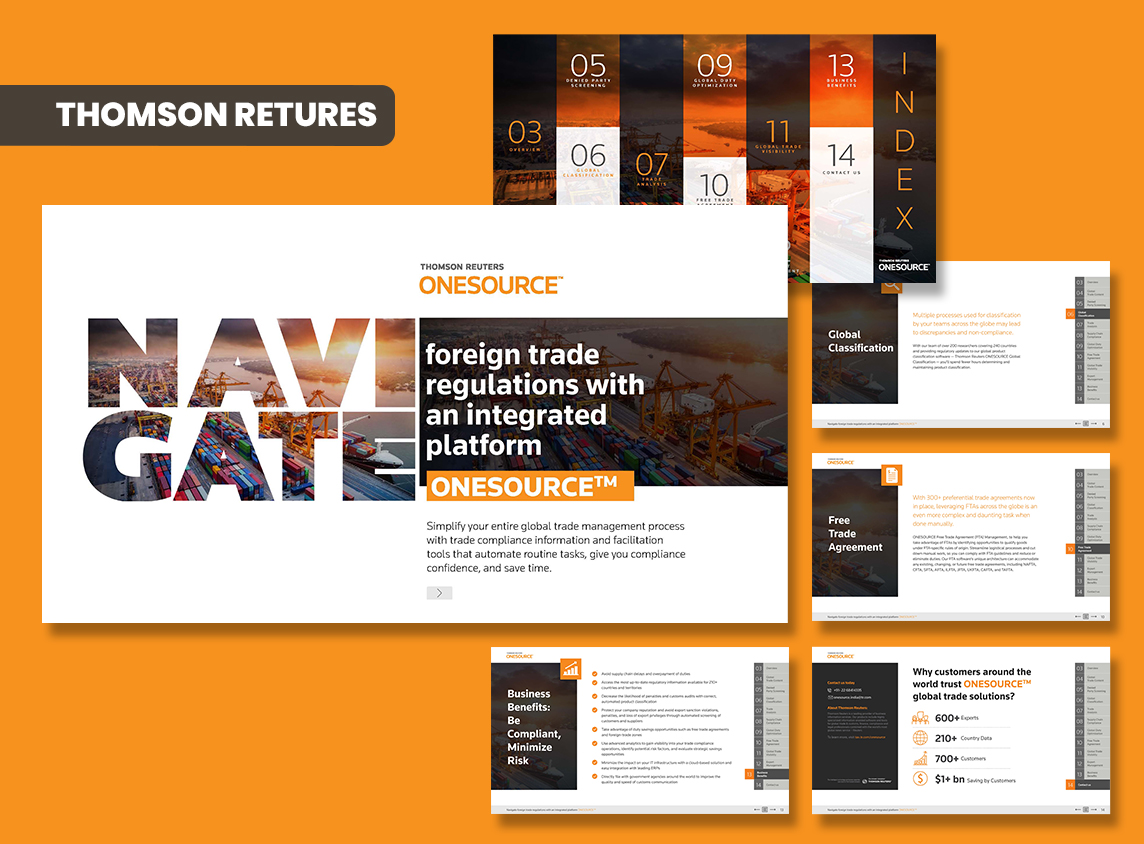 Creative. Reliable. Efficient. Affordable.

Top Talent
Leverage the skills of a dedicated, talented team of experienced data experts and graphic designers

Efficient Execution
Enjoy on-time, every-time execution with a fully-managed process and turnarounds depending on scope

Scalable Delivery
Sit back and relax as we ramp up design production to match your growth—every step of the way

Affordable Pricing
Take advantage of highly skilled designers at competitive prices aligned with your budget

For Enterprises
Reinforce your market position with visual representations of compelling information, data, or knowledge

For Startups
Capture attention and make lasting impressions with memorable, high-impact infographics