Infographics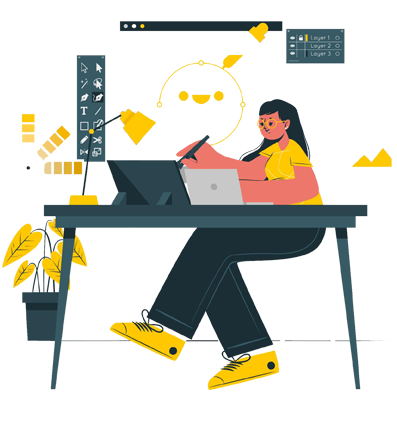 Infographics
Infographics can play an important role in a world that is craving more and more bite-sized messages. Our expertise is in combining striking, engaging visuals with minimal text to communicate complex information quickly and clearly. Send us your presentation or datasheet or whitepaper or just a napkin-based concept, and we will synthesize the information to produce the perfect visual representation of your valuable ideas and data.
Turn information into pictures and increase engagement
Content Synthesis
Our process for creating the perfect infographic starts by synthesizing the right content. Whether it is a collateral, presentation, or web content, our copywriters know how to select and transform the right information.
Insightful Graphics
Next, our design team kicks into gear to create relevant, informative, and meaningful graphics that enhance the selected content.
Final Assembly
Finally, we bring the content and graphics together into the perfect blend to create infographics that convey your ideas succinctly and concisely.
Visual Storytelling - See What We've Done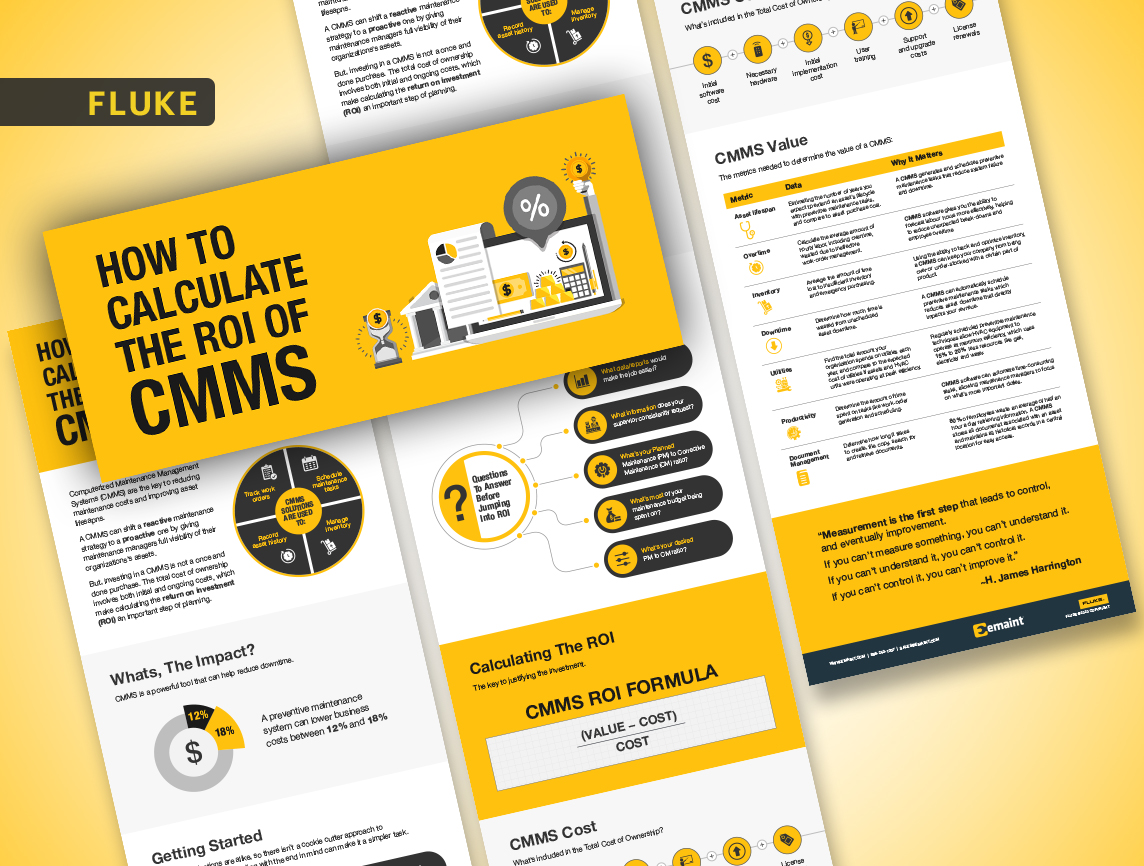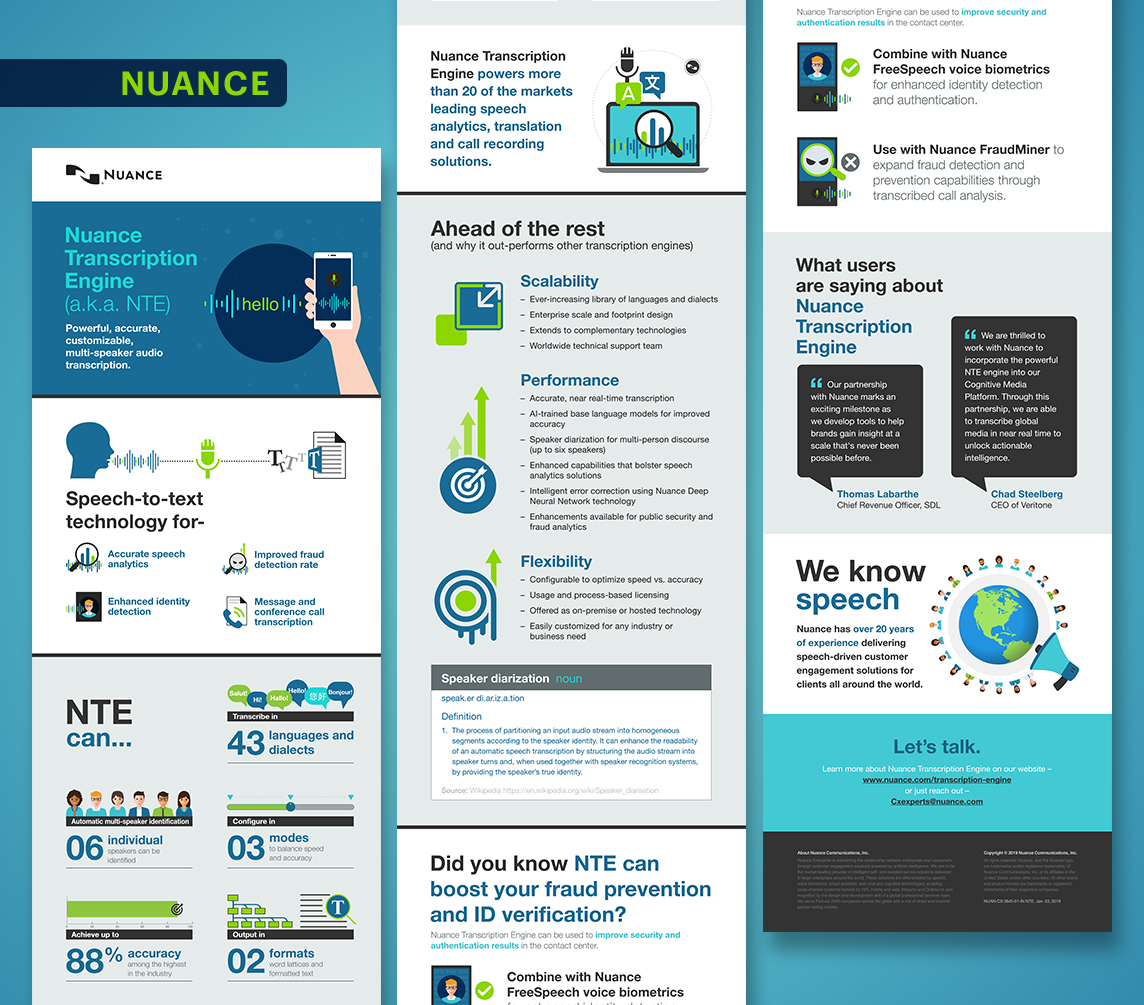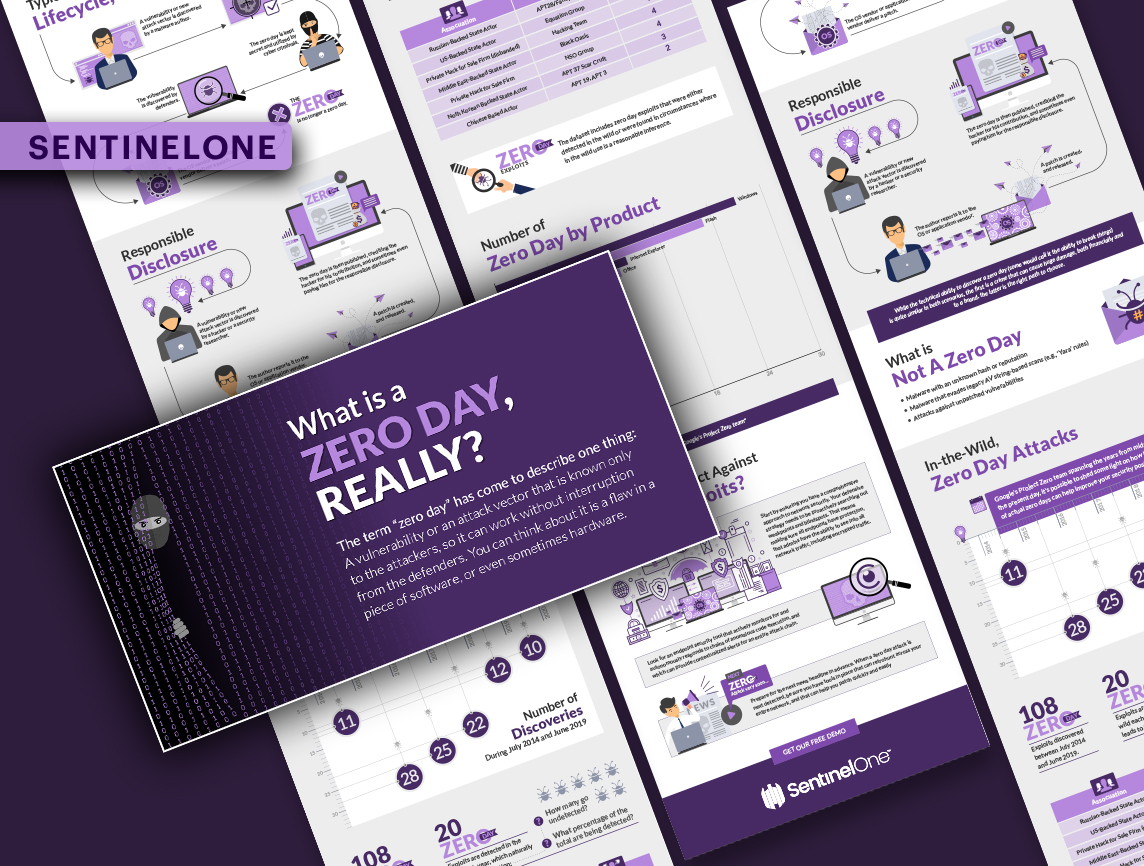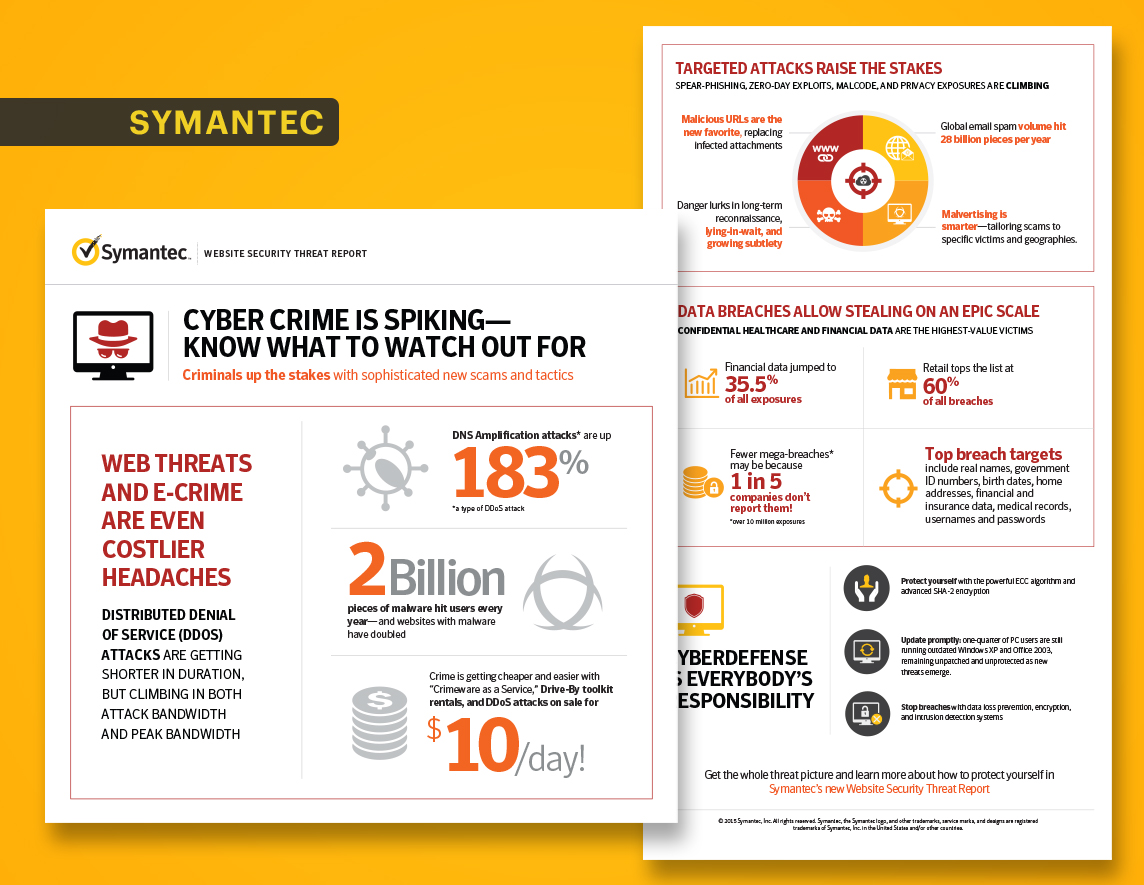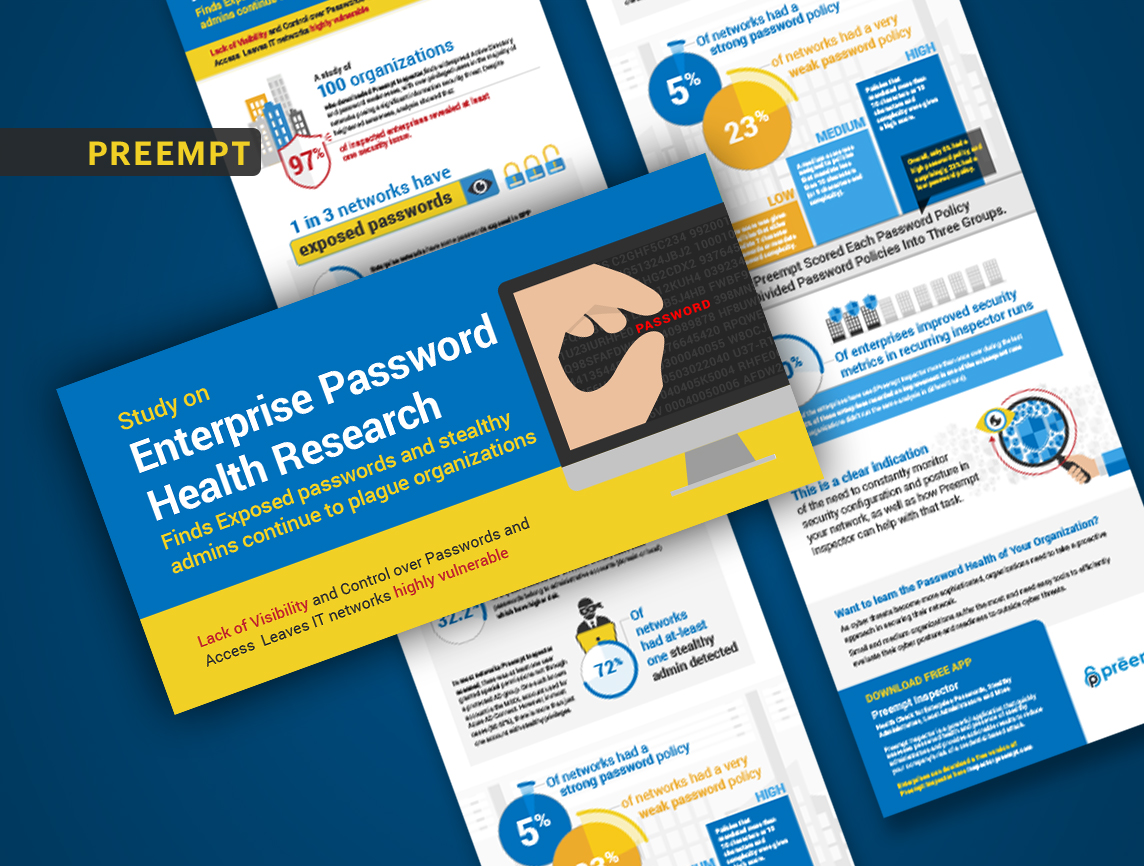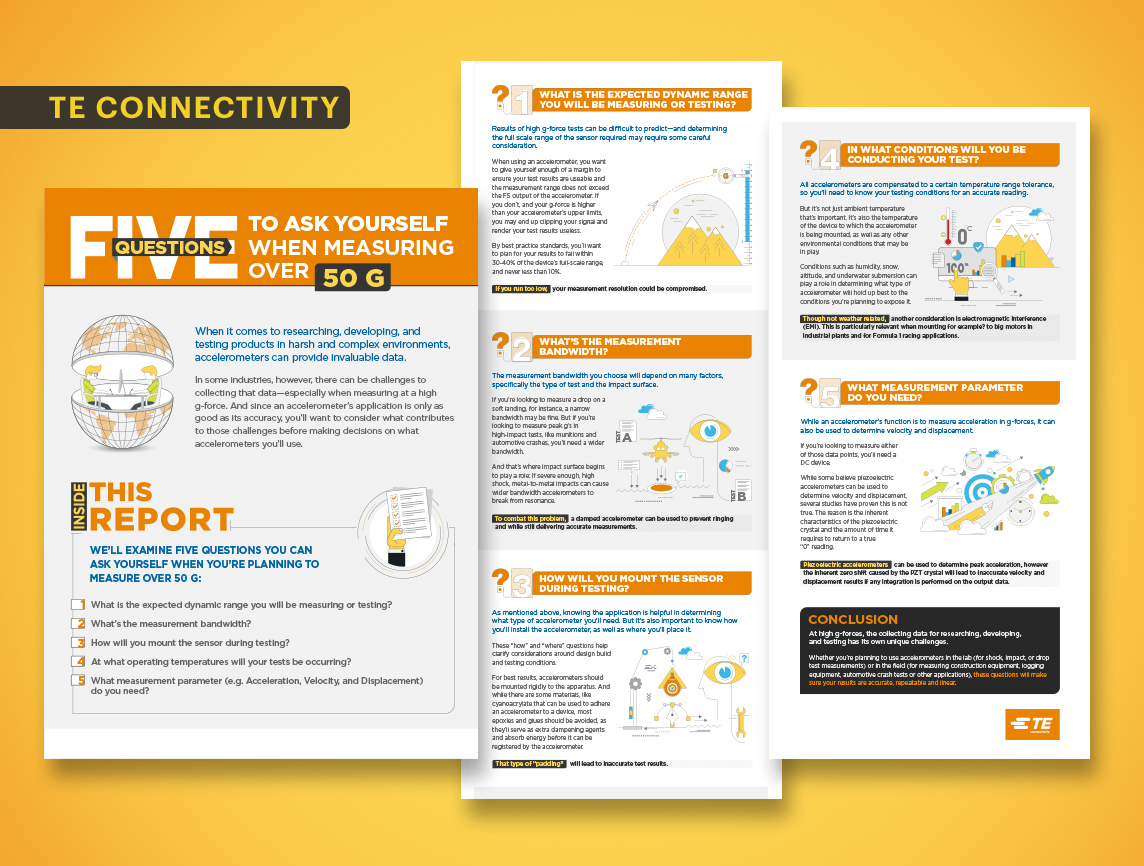 Creative. Reliable. Efficient. Affordable.

Top Talent
Leverage the skills of a dedicated, talented team of experienced data experts and graphic designers

Efficient Execution
Enjoy on-time, every-time execution with a fully-managed process and turnarounds depending on scope

Scalable Delivery
Sit back and relax as we ramp up design production to match your growth—every step of the way

Affordable Pricing
Take advantage of highly skilled designers at competitive prices aligned with your budget

For Enterprises
Reinforce your market position with visual representations of compelling information, data, or knowledge

For Startups
Capture attention and make lasting impressions with memorable, high-impact infographics