Web Creative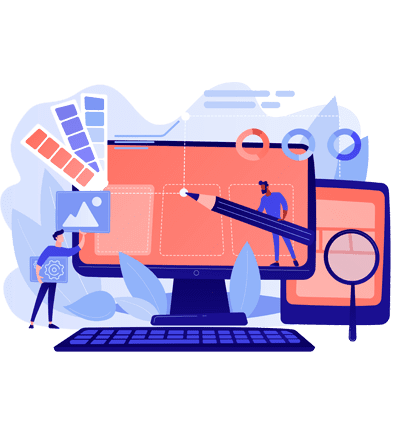 Web Creative
Your website is the most important representation of your brand and, most often, the final destination for most of your marketing programs. Tangence can help you create, manage, and optimize all aspects of web creative – from all of your websites, to specialized microsites, to landing pages that support your outreach campaigns.
Transform your web presence with high-quality creative
Websites
We can help you with all aspects of your website presence. Be it a site redesign, to addition of new pages, to optimization of existing pages. We have seen and done it all!
Microsites
A custom microsite is sometimes the best destination for a targeted campaign for a specialized audience. Use Tangence to efficiently create these special-purpose sites.
Landing Pages
The ultimate metric for any outreach is the number of people that take the final step on your landing page. Tangence can help you create, test, and optimize your landing pages at scale.
Web designs that leave a lasting impression—see what we've done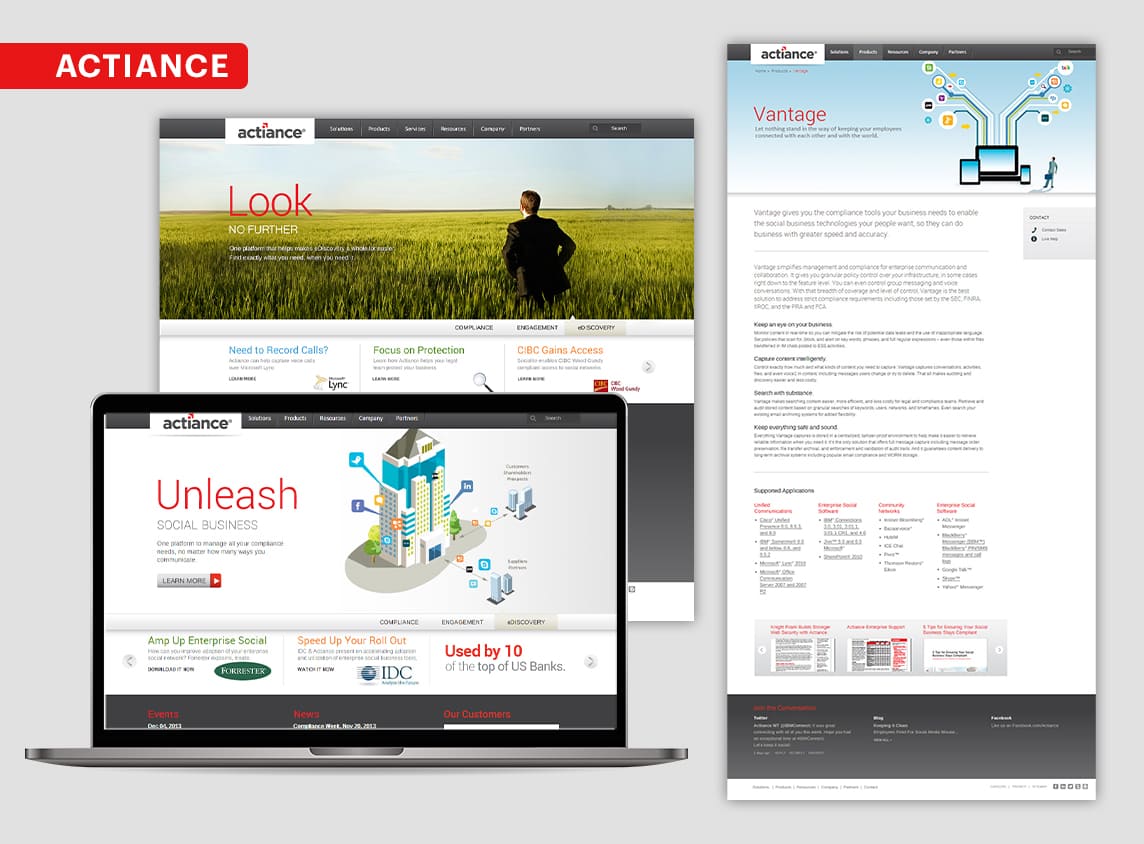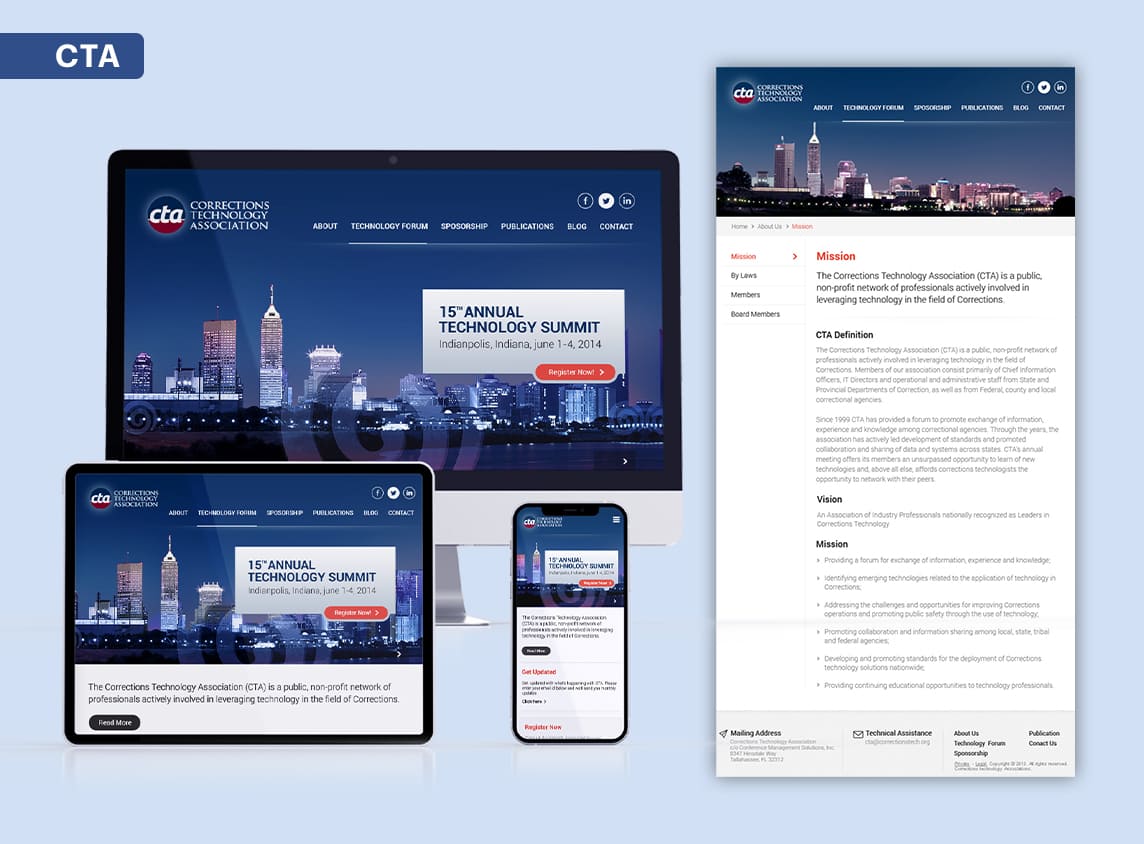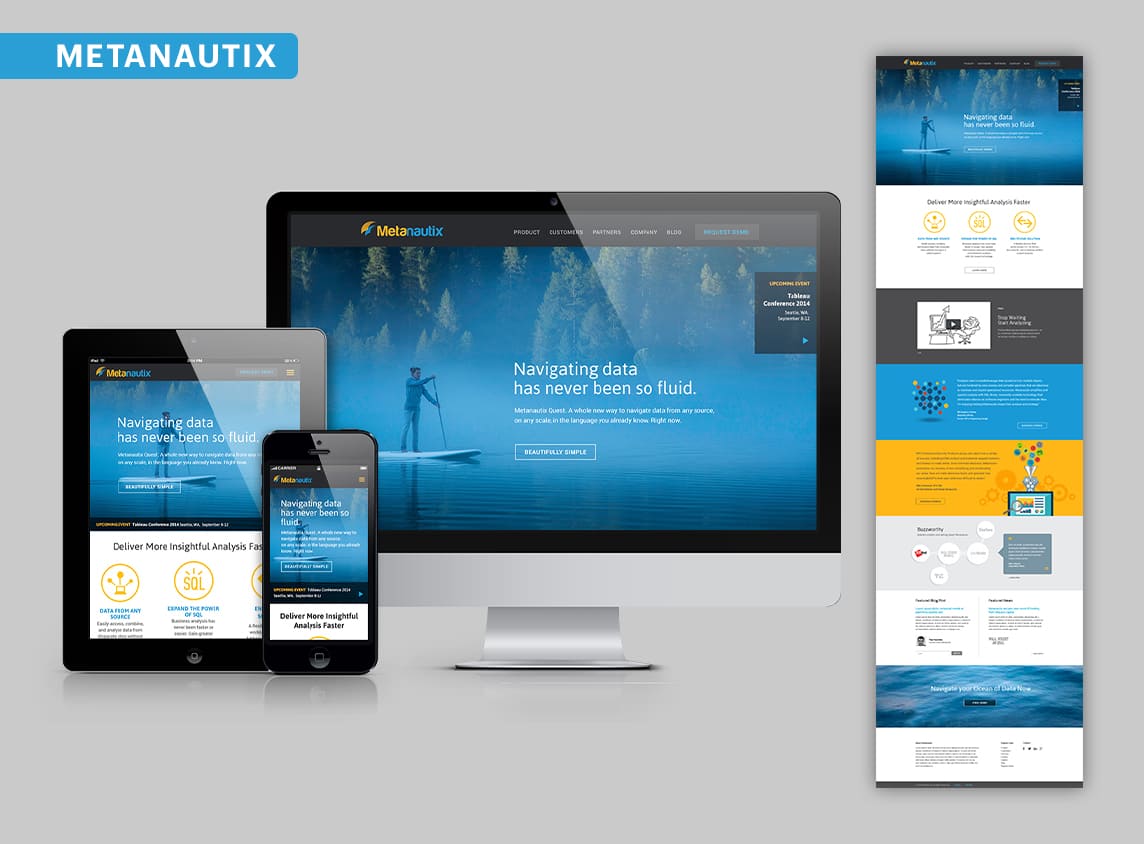 Creative. Reliable. Efficient. Affordable.

Top Talent
Leverage the skills of a dedicated, talented team of experienced data experts and graphic designers

Efficient Execution
Enjoy on-time, every-time execution with a fully-managed process and turnarounds depending on scope

Scalable Delivery
Sit back and relax as we ramp up design production to match your growth—every step of the way

Affordable Pricing
Take advantage of highly skilled designers at competitive prices aligned with your budget

For Enterprises
Reinforce your market position with visual representations of compelling information, data, or knowledge

For Startups
Capture attention and make lasting impressions with memorable, high-impact infographics