Videos and Motion Graphics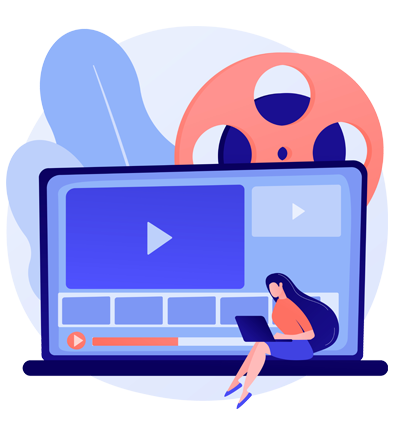 Videos and Motion Graphics
Breathe life into your message with a persuasive blend of sight, sound, and storytelling to engage, captivate, inspire, and convert. Create or edit videos from scripting and storyboarding to final production. Our experienced team of writers, directors, and videographers will make you stand out from the crowd, connecting seamlessly with your target audience.
Full-service video production and editing at highly competitive prices
Demos & Explainers
Nothing grabs your audience like a short and sweet demo or explainer video. Let us showcase your products and services the right way.
Custom Animations
Sometimes you just need that special touch to make your videos stand out. Our experienced animators and artistic directors will create unique animations to amplify your brand message.
Digital Advertising
Video in advertising can greatly lift your ad conversion percentage. Take advantage of our unique execution for high-volume video production.
Video Testimonials & Case Studies
Testimonials and case studies have become indispensable in today's world of referential selling. Let us truly highlight your customer success with stylized video testimonials.
Training
Accelerating onboarding and adoption of your services and products, our experts create interactive training videos that inspire customers, employees, and partners.
Video Editing
Creating new video content takes concerted time and effort. Now keep your entire video library updated with the latest changes efficiently and simply with Tangence.
Videos Delivering Results—See What We've Done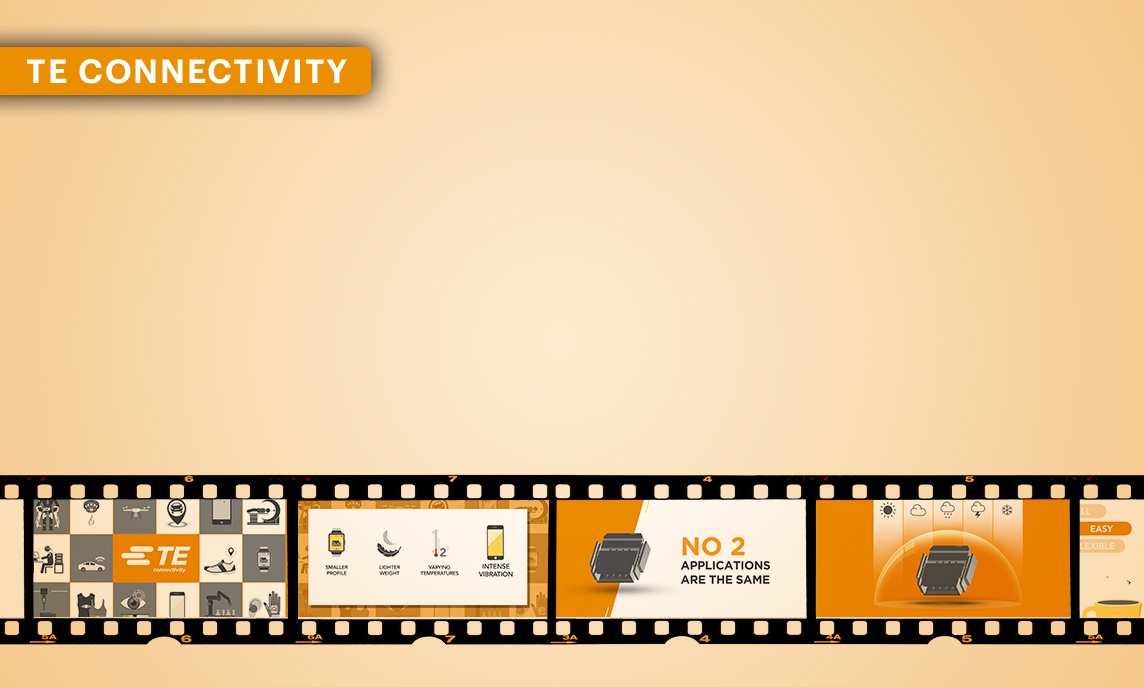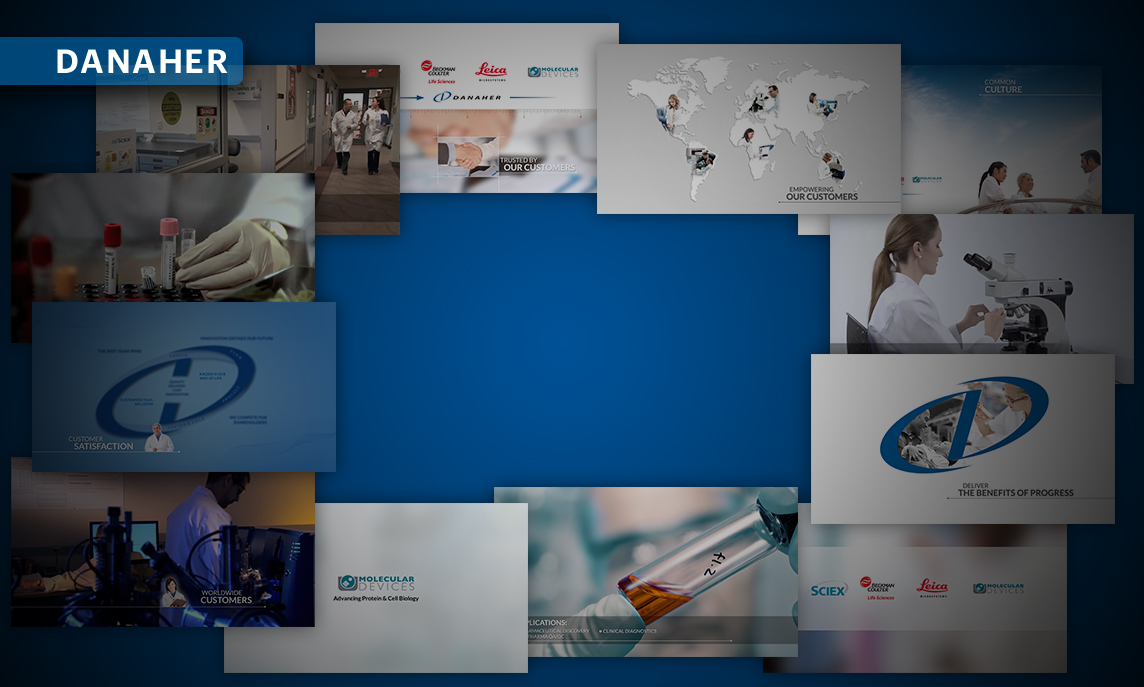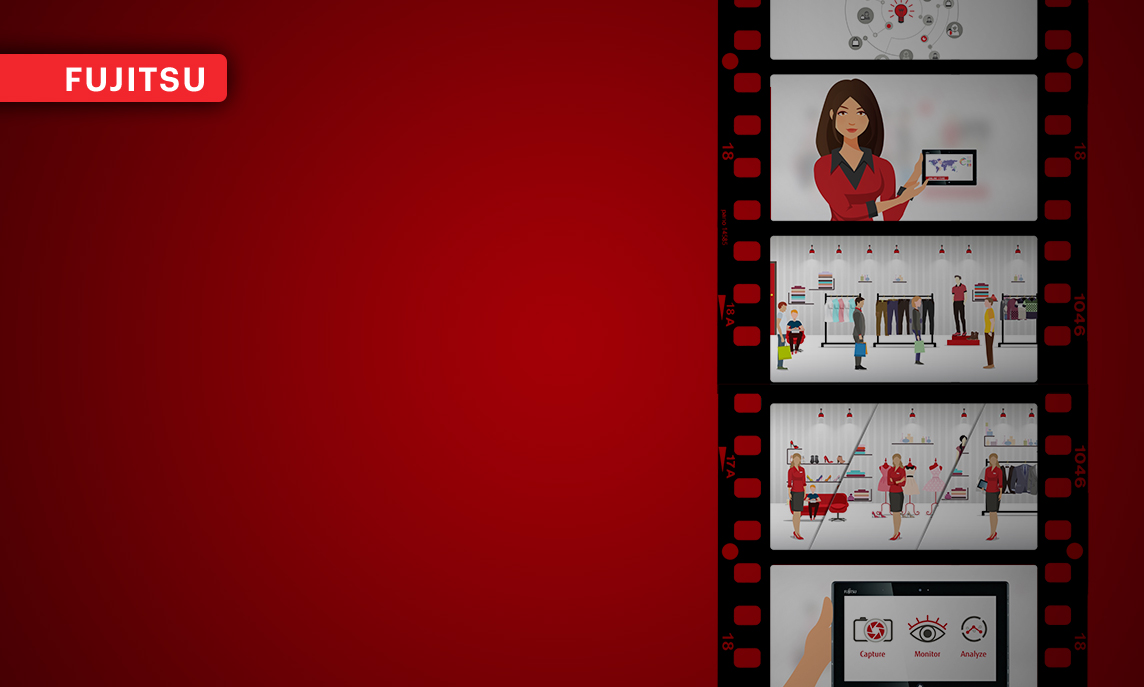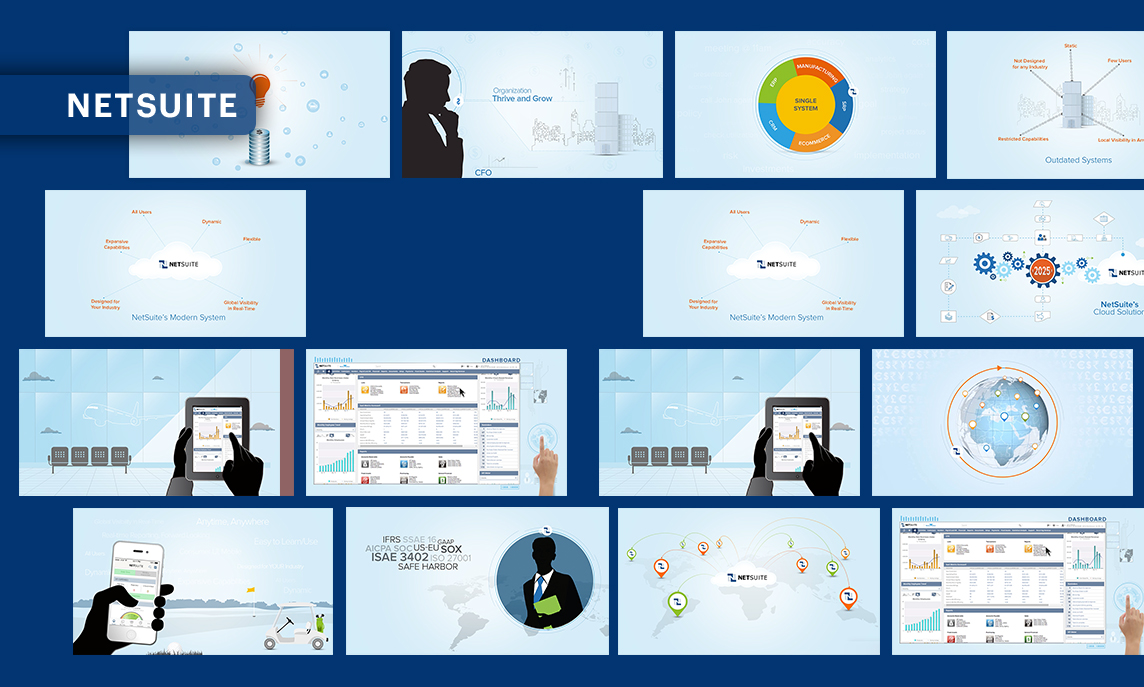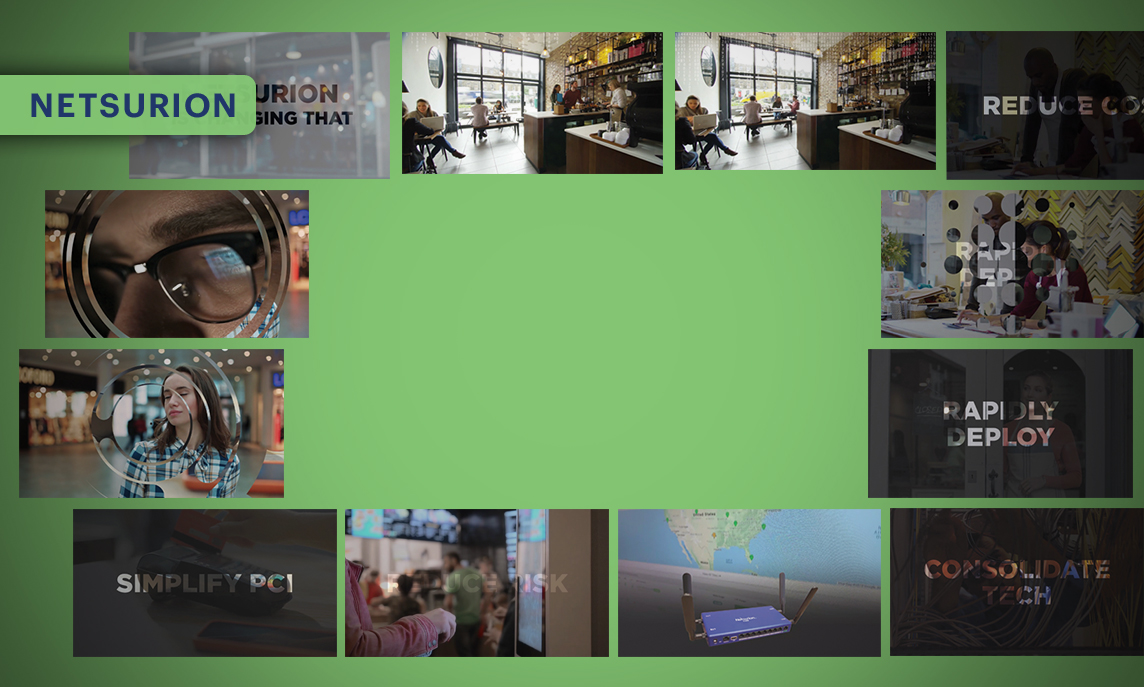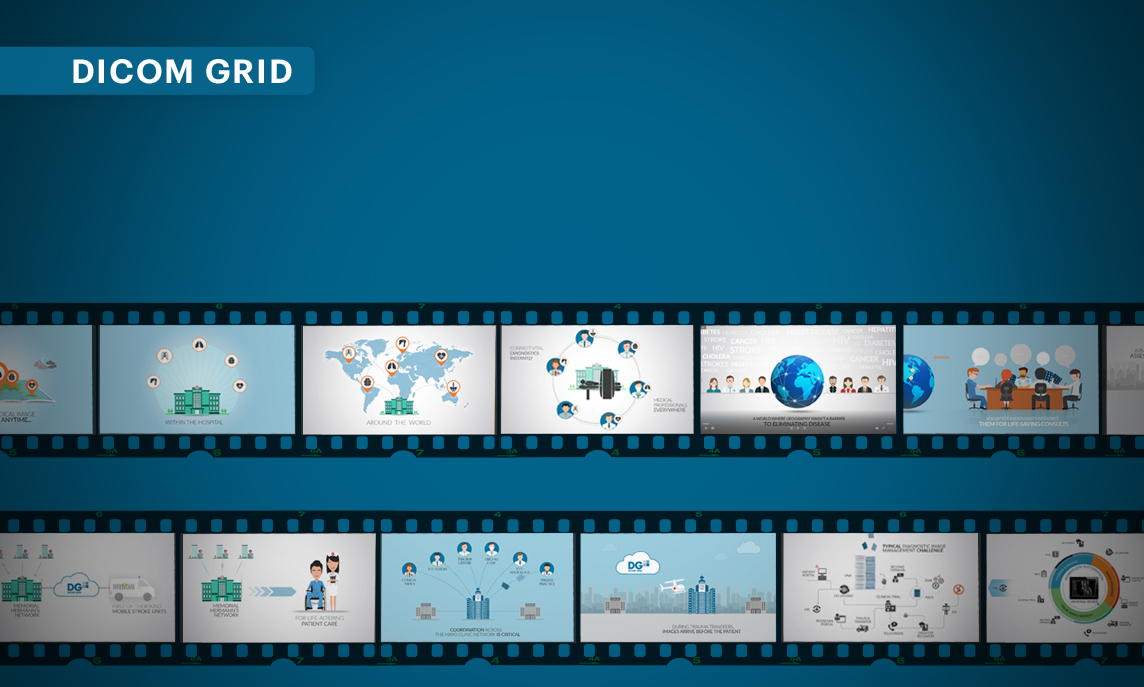 Creative. Reliable. Efficient. Affordable.

Top Talent
Leverage the skills of a highly-talented team of experienced videographers and artistic directors

Efficient Execution
Enjoy on-time, every-time execution with a fully-managed process and reliable turnarounds based on scope

Scalable Delivery
Sit back and relax as we ramp up video production to meet your needs—every step of the way

Affordable Pricing
Take advantage of highly-skilled artists at competitive prices aligned with your budget

For Enterprises
Capture your market with creative videos tailored to your audience and amplifying your brand

For Startups
Launch your brand with high-impact videos setting you apart as different right from day one