Digital Ads and Graphics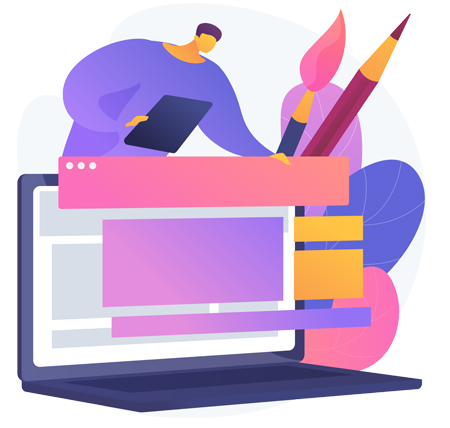 Digital Ads and Graphics
As digital marketing continues its ascendance, there is a growing need to support your numerous digital marketing initiatives with high quality and high volume of digital ads and graphics. Tangence can be the perfect partner for all your digital graphics needs. We create the compelling and irresistible ads and digital graphics you need to attract and connect with your target audience.
Stand out in the sea of digital "clutter" with eye-catching ads and graphics
Banner Ads
Boosting visibility and infusing life into your marketing campaigns, we create channel-specific banners in every shape, size, and format.
Social Media Graphics
Attracting the clicks you need to fill your funnel, our simple—but intense—social media graphics present a crystal-clear and actionable value proposition.
Website Graphics
Reducing bounce, our meticulously designed graphics combine bold colors, fonts, and imagery to boost your message and increase engagement.
Collateral Graphics
Spruce up your collateral and increase reach and readability with high-quality graphics consistent with your brand identity.
Presentation Graphics
Every presentation graphic is (should be?) worth a hundred words! Upgrade your presentations with graphics that explain everything succinctly.
Blog Graphics
May we suggest a nice apt graphic as the perfect accessory for your carefully written blog post. Guaranteed to increase the average time users spend on the page, while engaging and supplementing your blog's storyline.
Digital Graphics & Banners Delivering Results—See What We've Done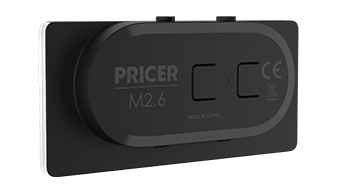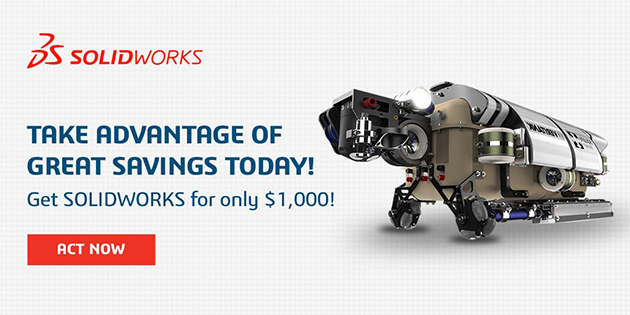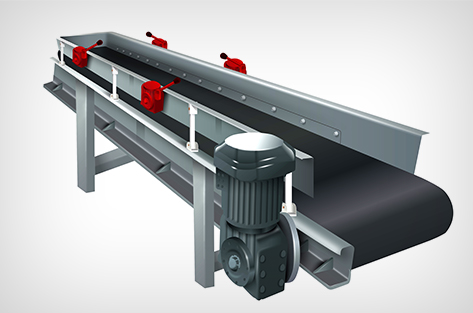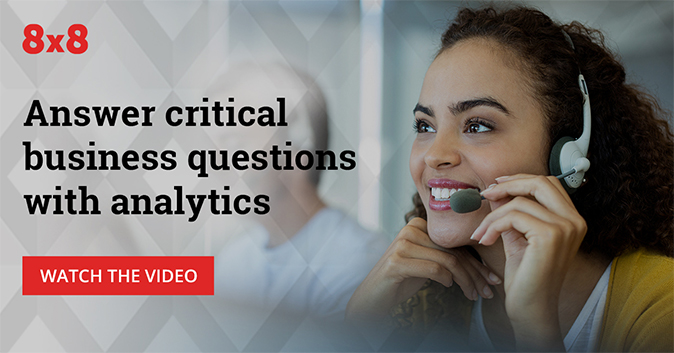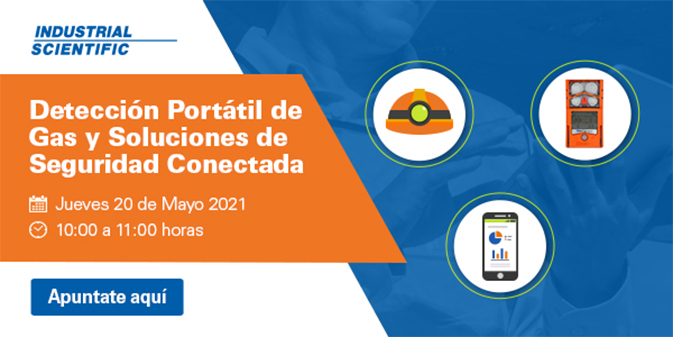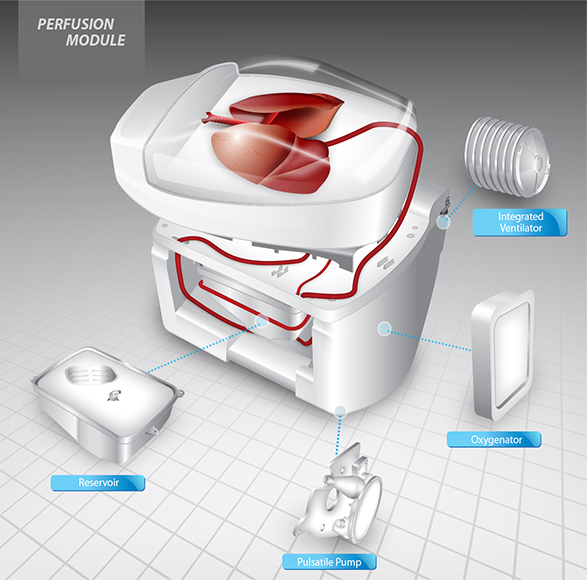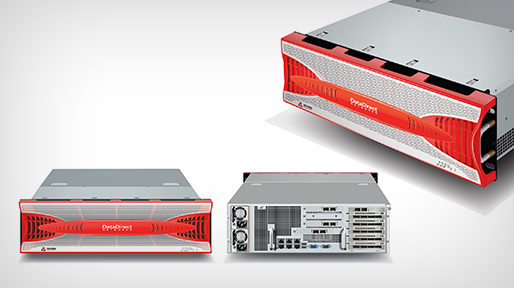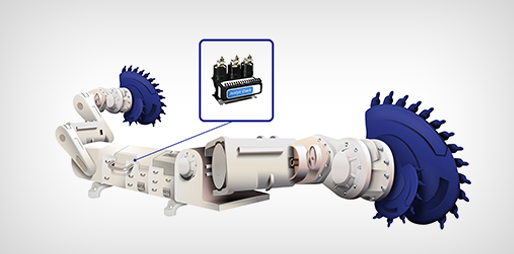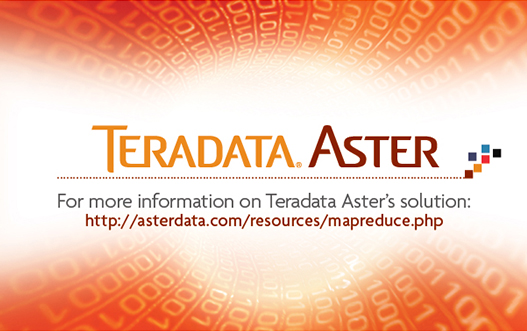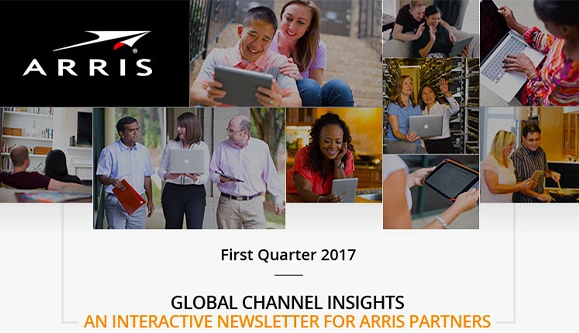 Creative. Reliable. Efficient. Affordable.

Top Talent
Leverage the skills of a highly-talented team of experienced graphic designers and writers

Efficient Execution
Enjoy on-time, every-time execution with a fully-managed process and reliable turnarounds based on scope

Scalable Delivery
Sit back and relax as we ramp up graphics production to meet your needs—every step of the way

Affordable Pricing
Take advantage of highly-skilled designers and writers at competitive prices aligned with your budget

For Enterprises
Capture your market with creatives tailored to your audience and amplifying your brand

For Startups
Launch your brand with high-impact banners and digital ads—setting you apart from day one