Print & Packaging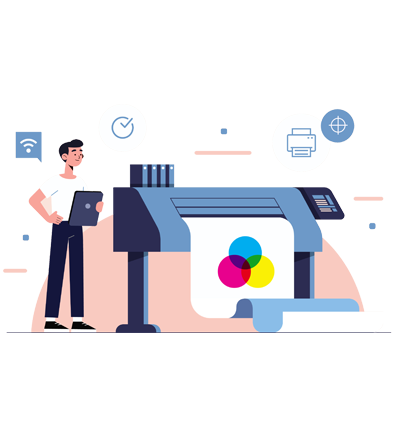 Print & Packaging
Drive sales and create a lasting impression with professionally designed printed material and packaging. Whether developing marketing collateral, launching a new product, or working through a rebrand, we'll take you from conception and ideation to design and promotion with professional, eye-catching, and innovative designs.
Generate engagement by making a lasting first impression
Collateral
Brochures, Datasheets, Solution Briefs, White Papers, Flyers and …! The list goes on and on. Name it and we can produce high quality collateral that consistently promotes your brand, starts conversations, and communicates your value.
Event Graphics
Incorporating eye-catching designs that enhance the value of your event or establish your presence in one, we can take care of all your event-graphic needs, from booth graphics to attendee swag.
Packaging
Leveraging consumer insights to create packaging that sells products, we develop iconic designs to establish your brand, accelerate penetration, and disrupt markets.
Business Systems
Defining your brand and establishing expectations, we make first impressions count with just the right blend of graphics, style, and typography to make you stand out from the crowd.
First Impressions Matter. Some Samples from Our Vast Portfolio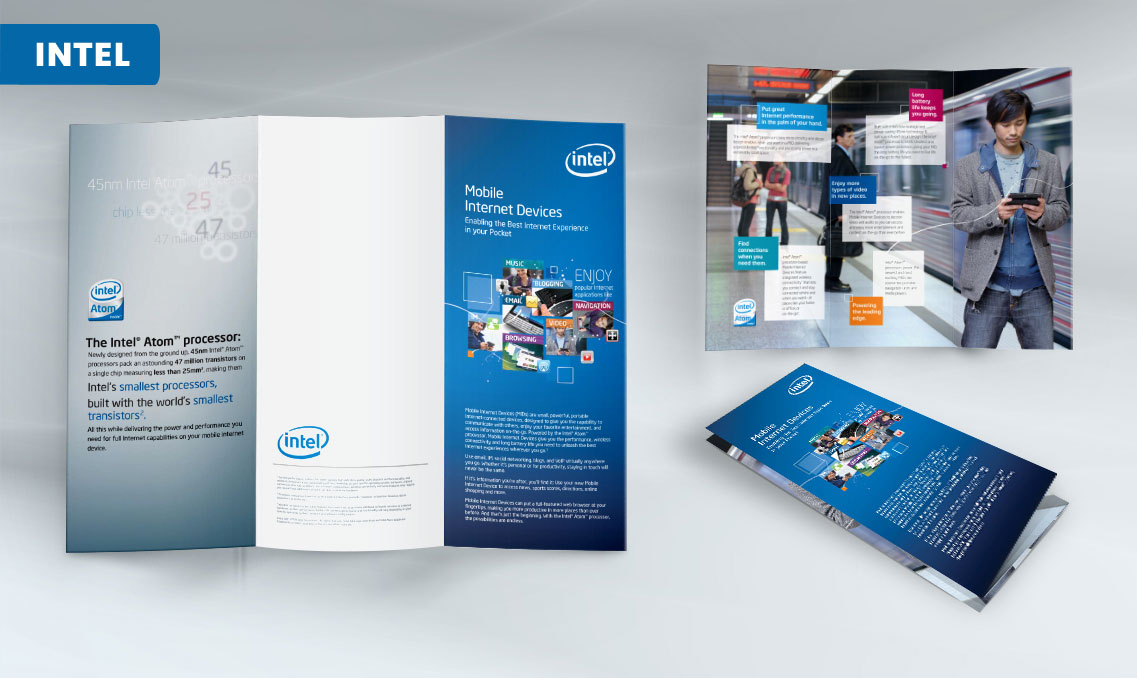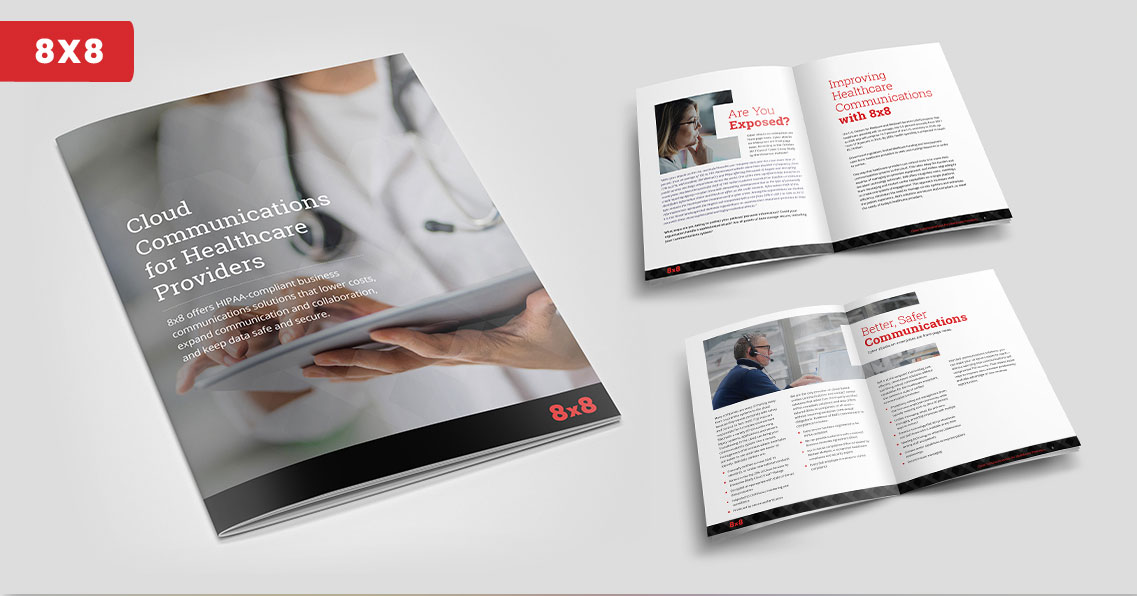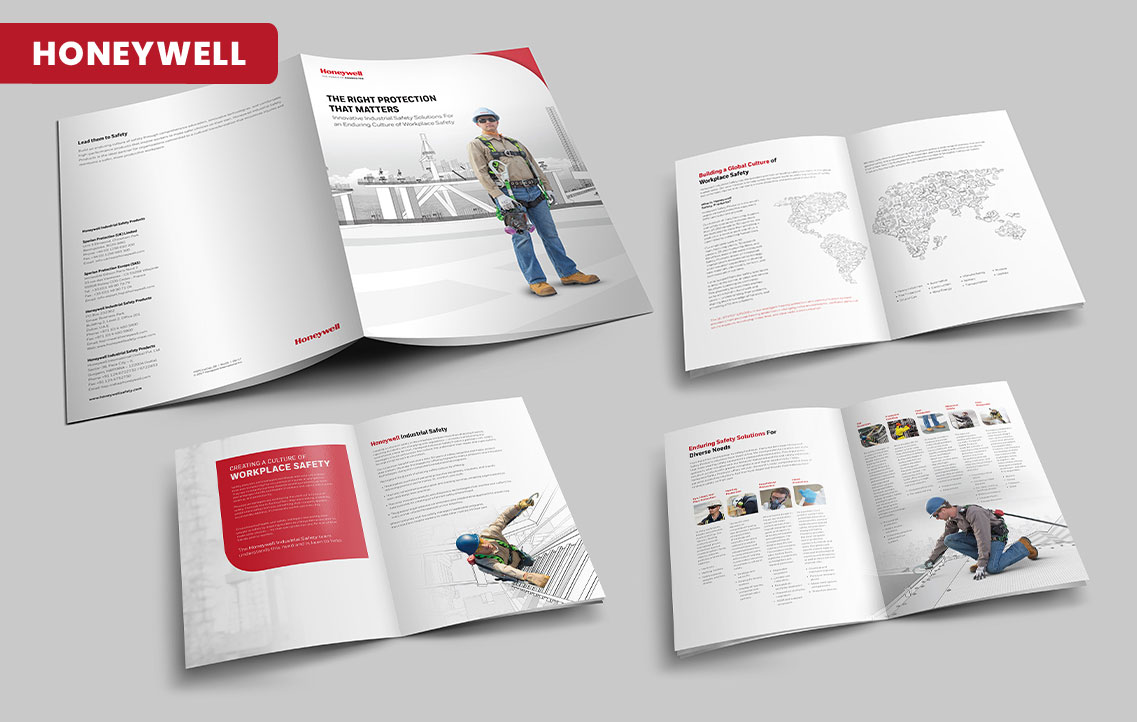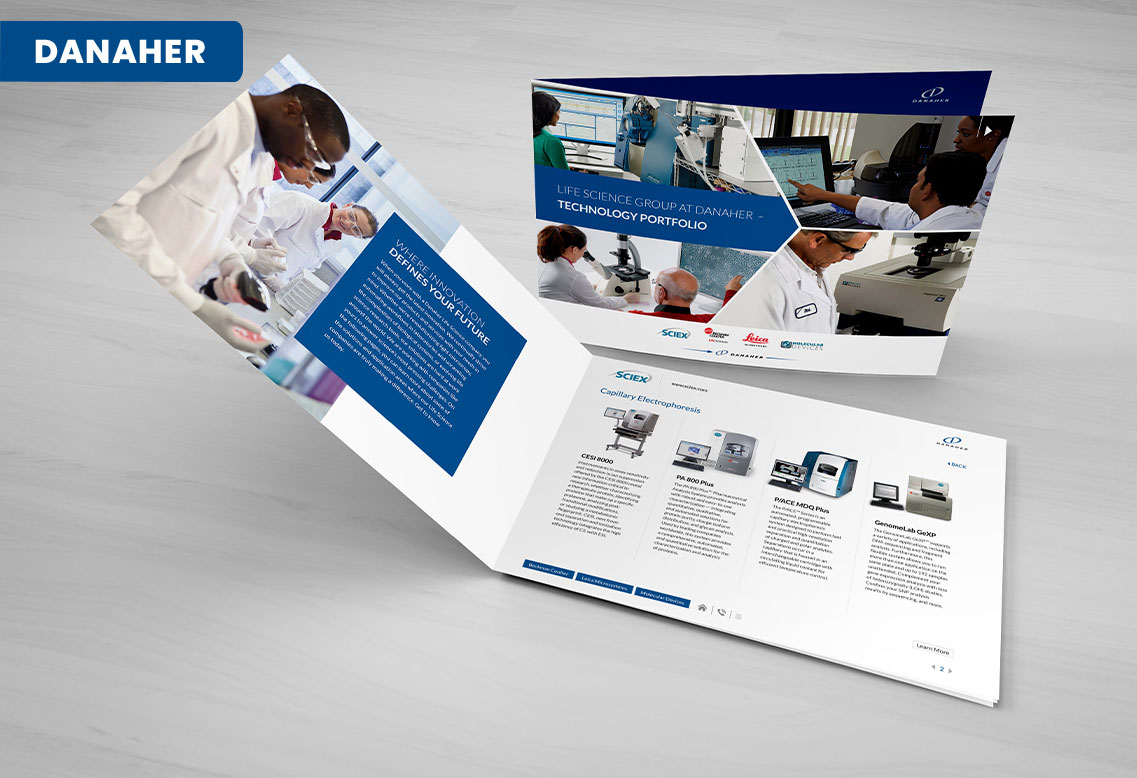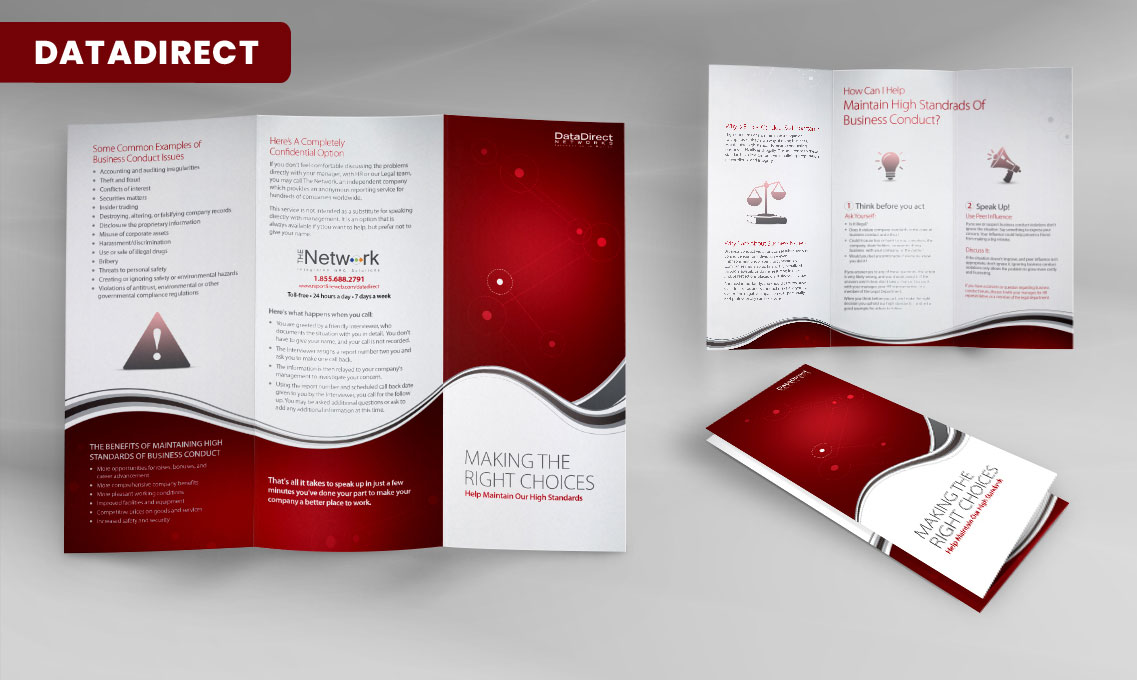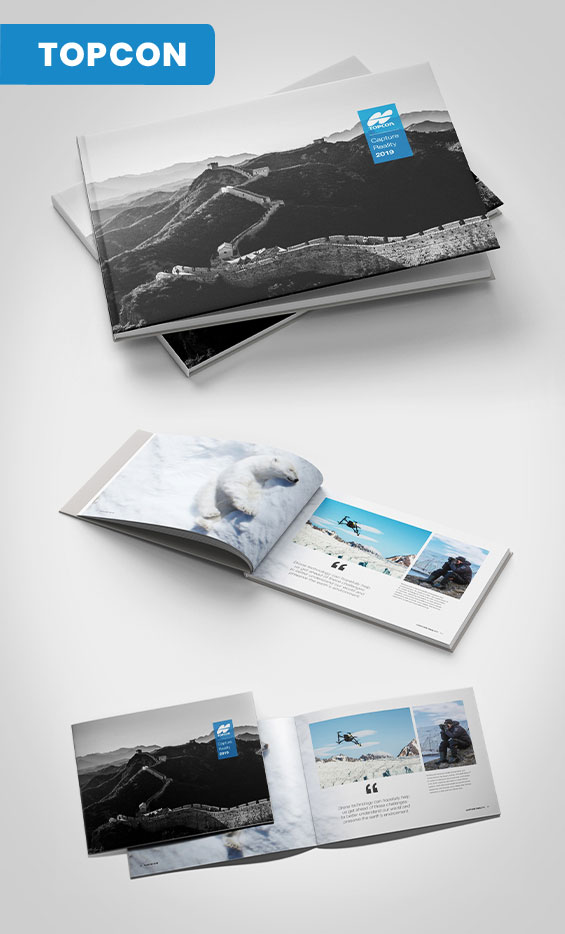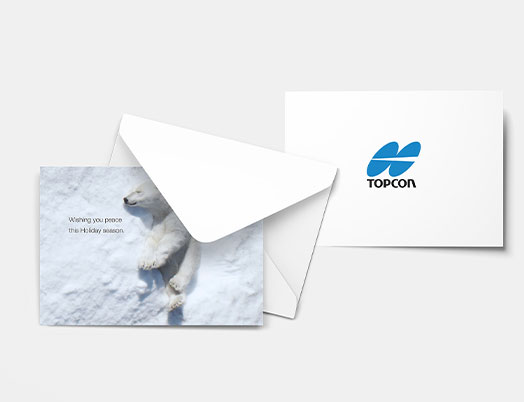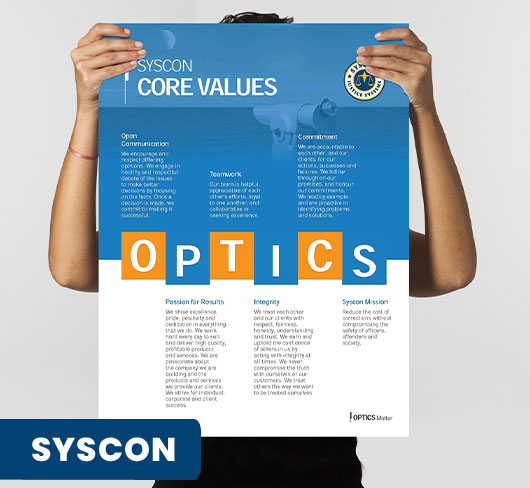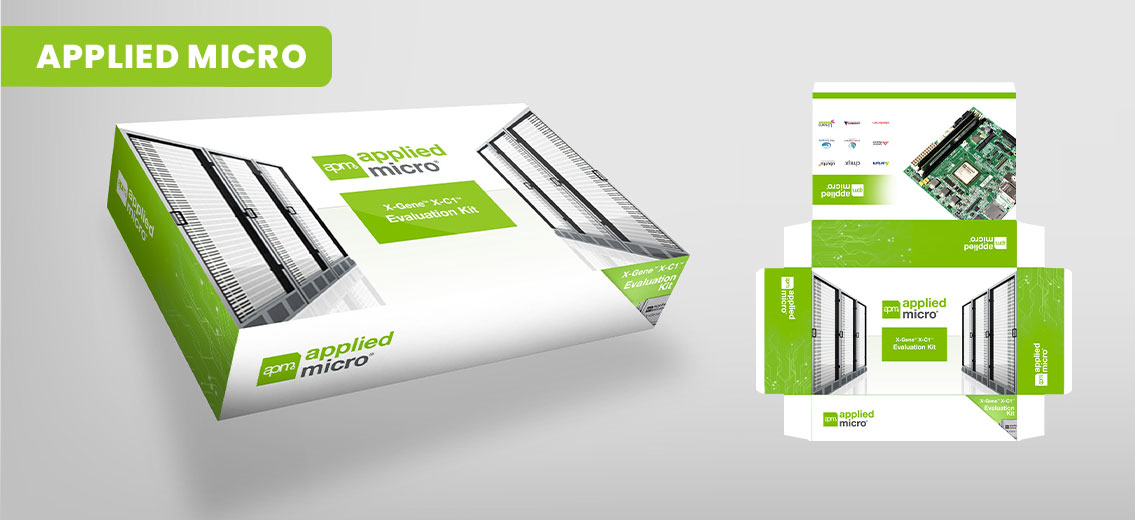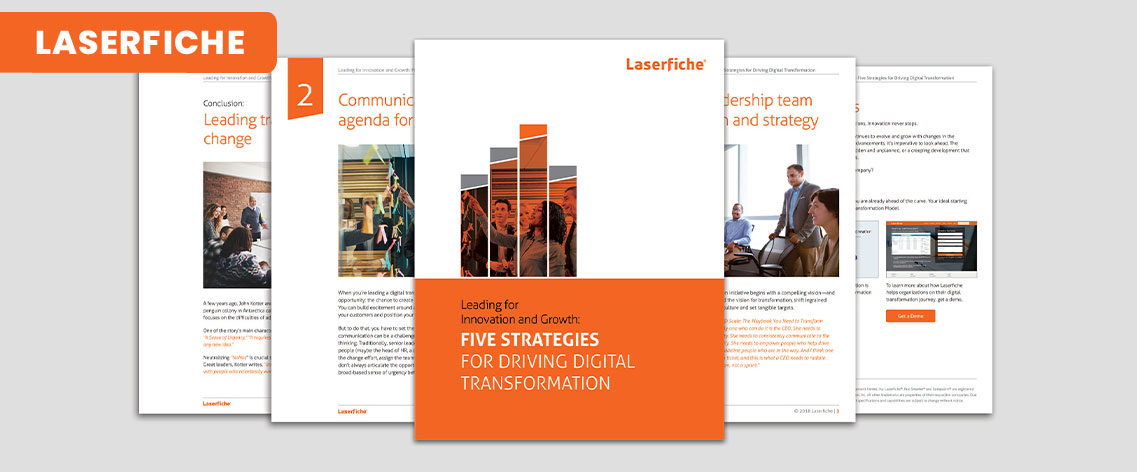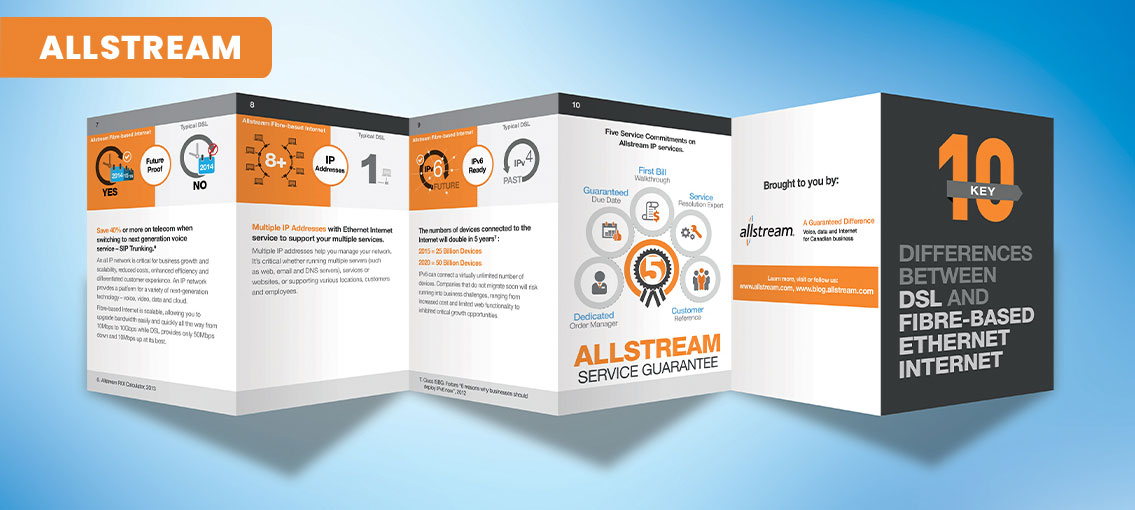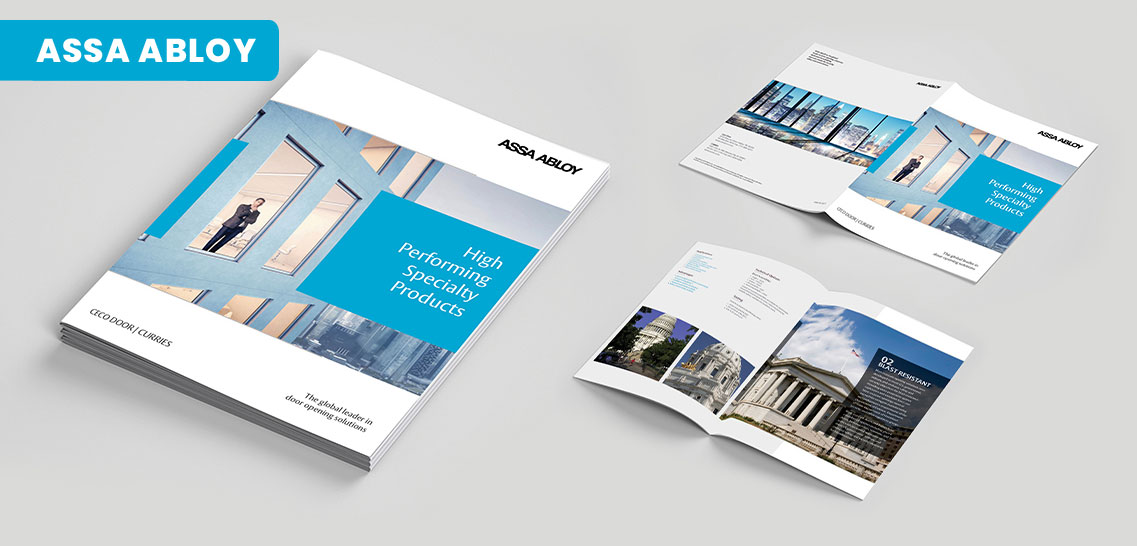 Creative. Reliable. Efficient. Affordable.

Top Talent
Leverage the skills of a highly-talented team of experienced brand ambassadors and graphic designers

Efficient Execution
Enjoy on-time, every-time execution with a fully-transparent process and reliable turnarounds based on scope

Scalable Delivery
Sit back and relax as we scale production to meet your needs—aligned every step of the way

Affordable Pricing
Take advantage of highly-skilled and experienced designers at prices aligned with your budget

For Enterprises
Disrupt the market with innovative visual communications aligned with your brand and targeted audience

For Startups
Announce your arrival with high-impact print and packaging—making you stand out from day one